Much love to all of you out there who wear Good Land Records shirts all over showing your love for what we do, or just wearing one because it's your only clean shirt left.  Either way, we appreciate y'all supporting us and showing you dig what we're passionate about.  Music is life and we're stoked to be a very small part it all.
Here's some pictures we love of our friends wearing GLR shirts out in the world.
Comedian Marc Maron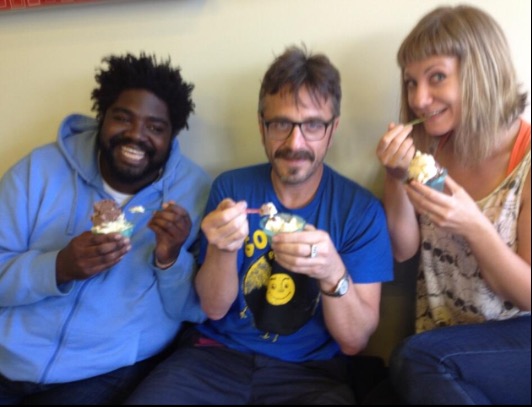 Boomy & our favorite line cook of all-time Guy Fieri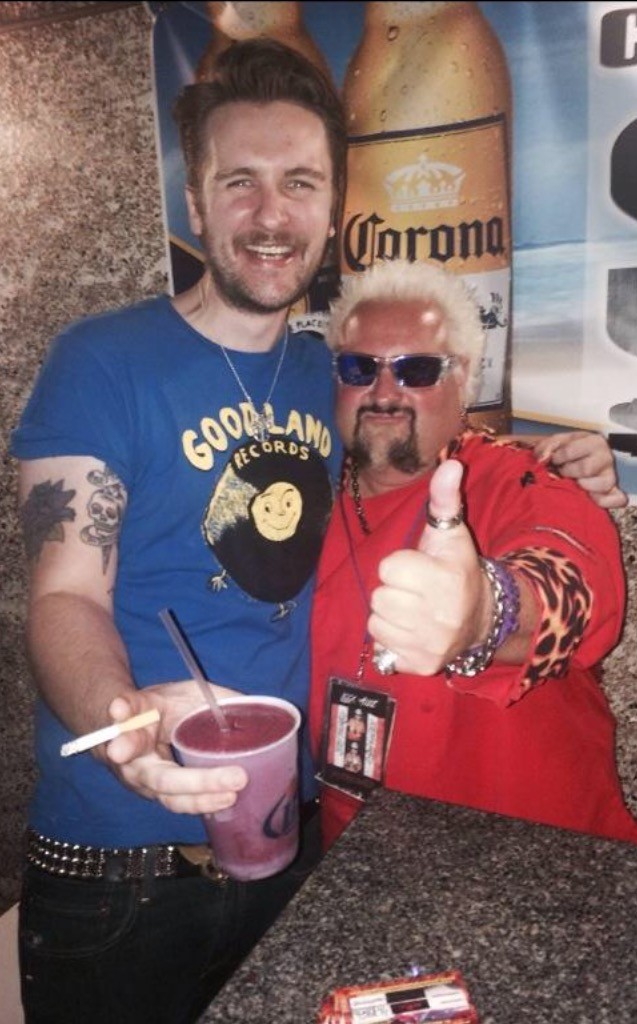 The Ax Man (John Axford) & 88nine Radio Milwaukee DJ Ken Sumka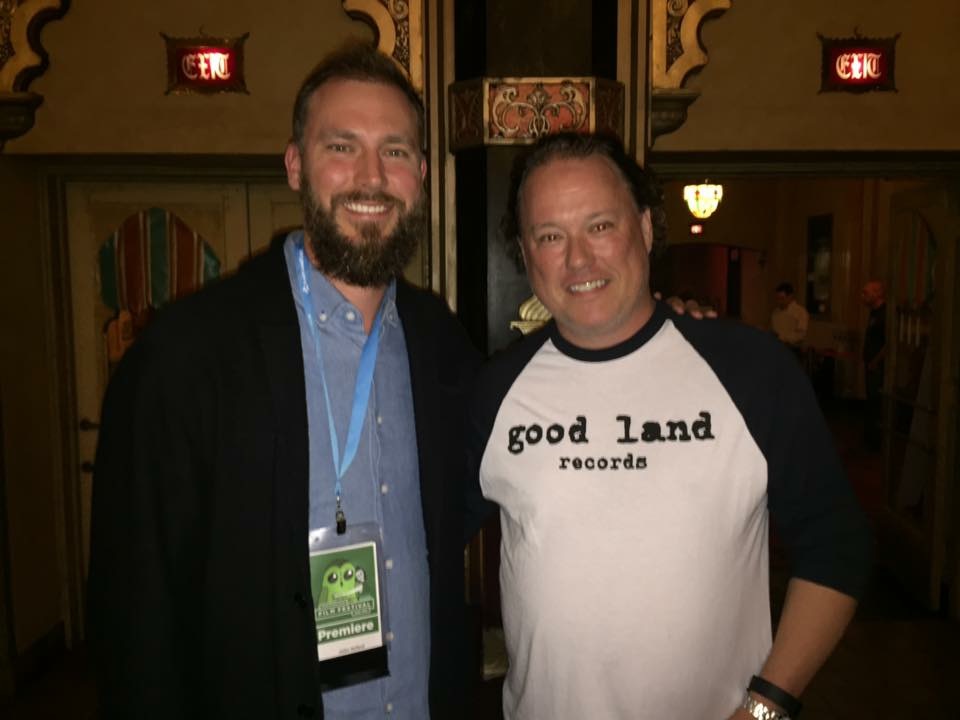 Scott Schoenbeck from The Promise Ring/Dashboard Confessional/Alligator Gun
Elliott Hammond from Australian bands the Delta Riggs/Wolfmother
Kraig Jarret Johnson from The Jayhawks/Golden Smog/Run Westy Run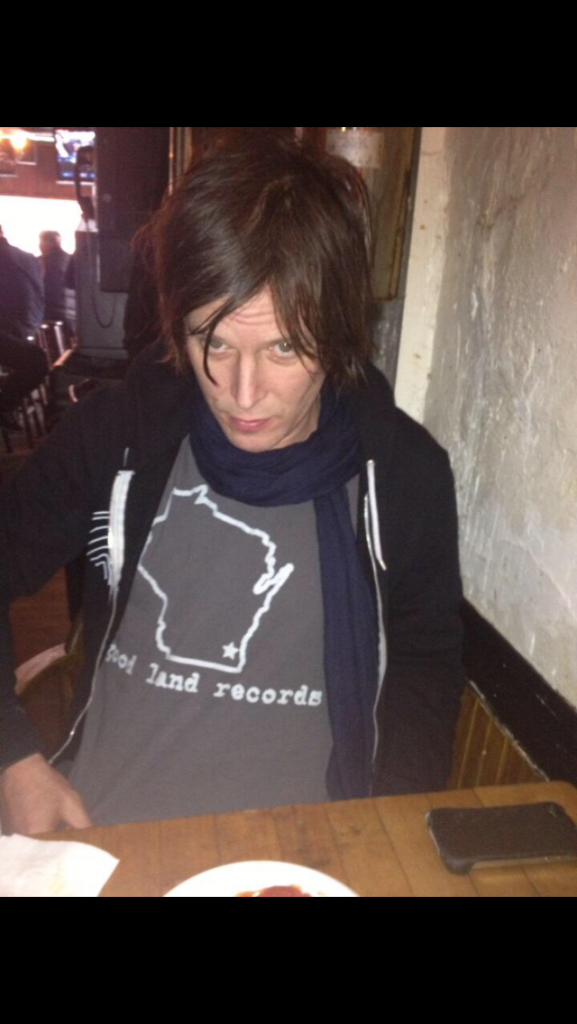 Thank you so much friends!  Be good to each other.