Thanks to my new friend Mike for having me along to answer these fun questions (Link Below)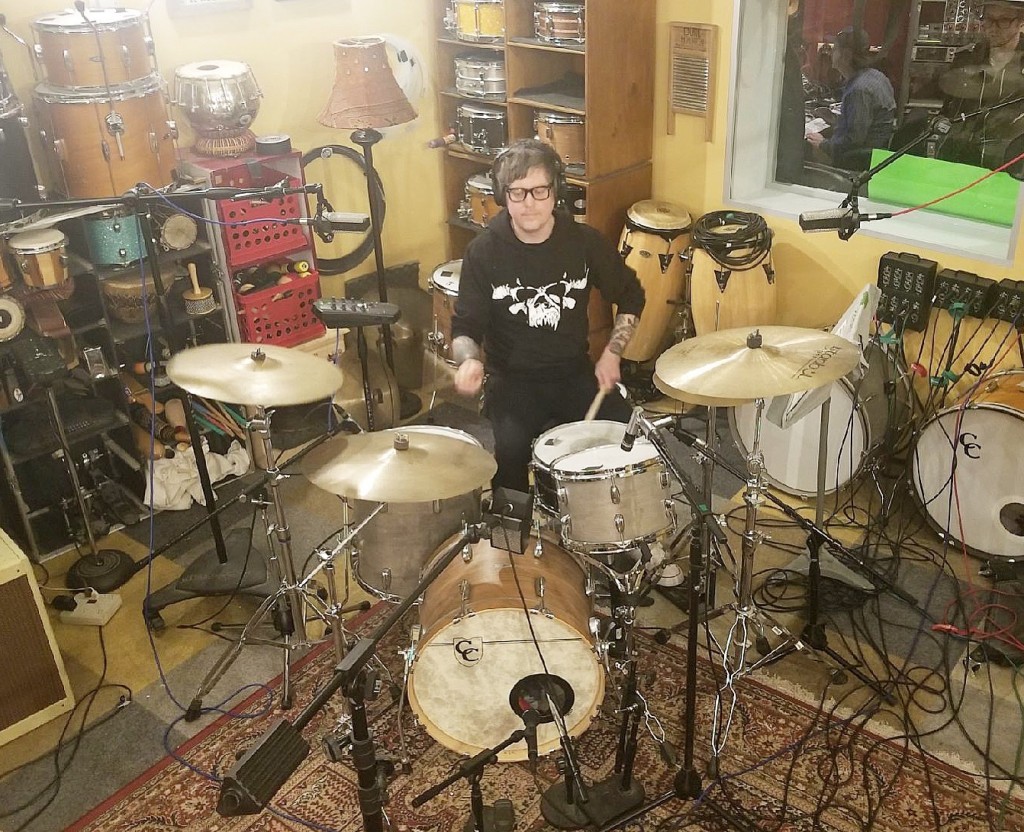 https://musiccitymike.net/2018/04/06/11-questions-to-a-nashville-musician-jon-phillip/
Words can't describe how saddened I am by the loss of Tom Petty.  I went to see him on the 'Mojo' Tour with my dad in 2010, and I honestly thought my dad and I would get the chance to enjoy a live performance by him again in the near future.  We were going to see him at Summerfest again this past summer, but my dad got sick, so we decided to spend much needed time together before Summerfest, at home alone, in case time was a factor.  I'm mentioning my dad heavily in this eulogy, because he's the man that's responsible for everything that has to do with me; my very existence, my love for everything music, the family member that passed along the ability to play music to me, the person that bought me my first drum set when I was 8, and most importantly – the reason for my love of Tom Petty.
Growing up in Kenosha, we would play basketball in our driveway and listen to Tom Petty's 'Damn the Torpedos' and his singles on the radio all day long.  This helped blossom my obsession with sports and rock n roll.  Life was a lot simpler and easier back then.  It's going to be a very long time until I can listen to Tom's music and not well up with tears.  For now, I'll try my best at using his songs to remember the simpler times of my youth and all the memories that Tom's music and I made together along the road after that, which are more memories than I'll be able to count or remember.
Rest easy Tom.  Thank you for changing my life and inspiring me with your every move.
Love,
Jonny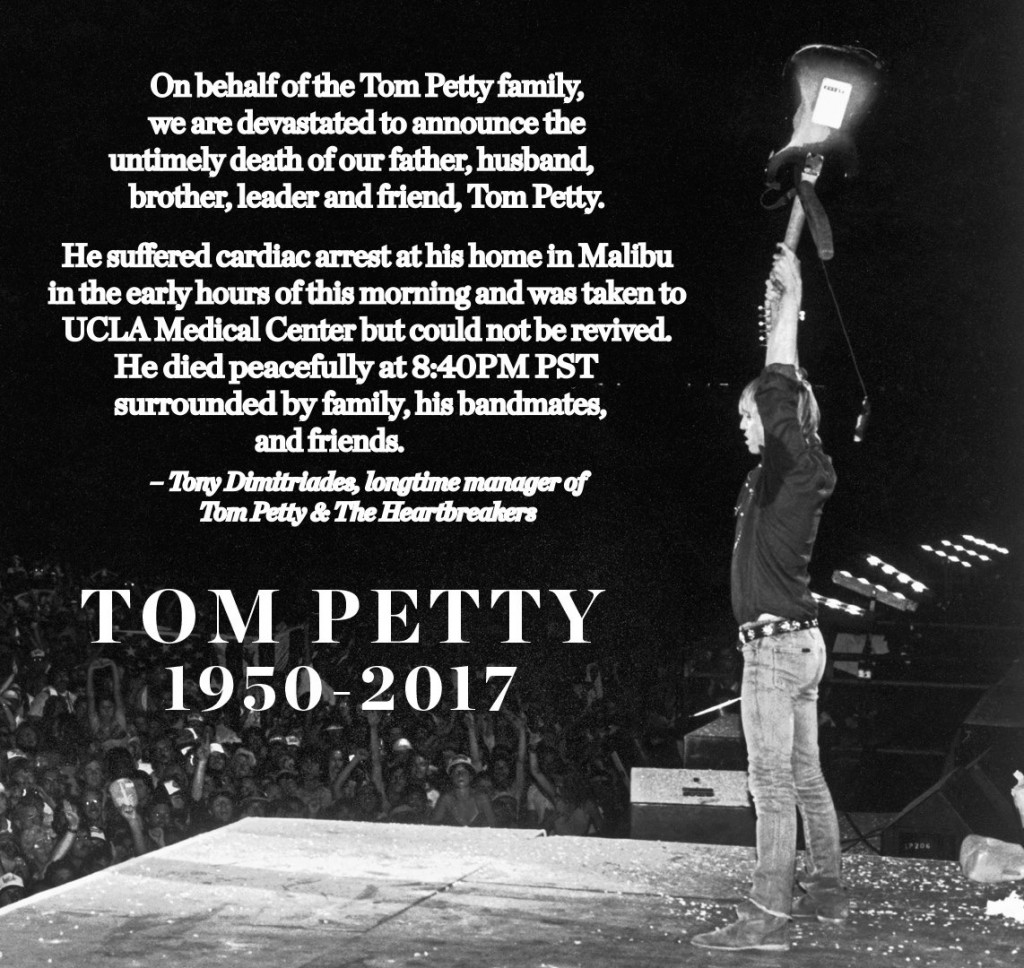 The first time I saw Charles Bradley perform, was years ago at Turner Hall Ballroom in Milwaukee, WI.  I walked away from his set with the feeling of love and joy.  Charles was all about bringing his passion of music to the stage, while at the same time, making everyone in the crowd feel excited about life, even if they were having a terrible day.  His songs (to me) were about life's hardships, and dreaming for a better tomorrow, no matter what life throws at you.  At the end of his set, while his band forged on finishing the last musical measures, Charles went down to the crowd and hugged everyone in his path and shouted out, "I love you!" and he meant it.  I've never felt so much power, love, and authenticity from a single performer before.  He was truly one of the greatest of our time.
To The Screaming Eagle of Soul, thank you very much for the wonderful music, charm, and positivity.
-Jonny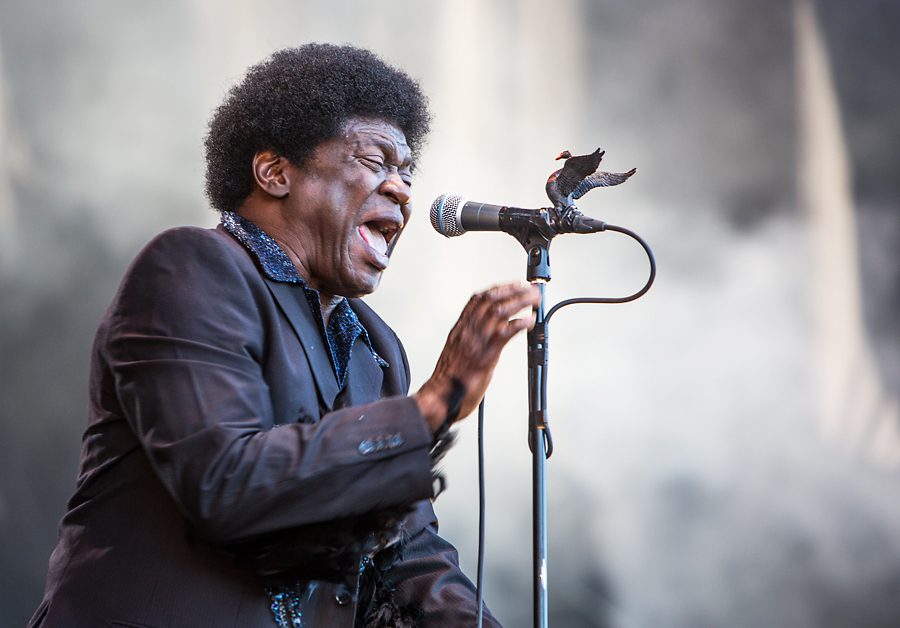 With Trump winning the election and many celebrity deaths, it's hard to look forward for many people, but I feel very positive about 2016, overall.  No matter what happens, I always try to remain positive, even if sometimes I fail to see the good in something bad.  Things I'm thankful for from 2016:
-Touring with Piebald and Limbeck out west
-Being almost halfway done with school
-3 records I performed on, came out in 2016. Berwanger– 'Exorcism Rock'///Trolley– 'Caught In The Darkness'///Trapper Schoepp– 'Rangers & Valentines'
-Getting my new pug puppy Baxter
-Vacation in Siesta Key, FL
-The Green Bay Packers fighting their way back to the play-offs
-Doing some studio work in Nashville
-Making some great new friends in Tennessee and beyond
-Hitting 4 years of sobriety on May 20th
-Seeing Guns n' Roses at Nissan Stadium
I'll spare y'all with the rest!  Here's some pictures from this year.
Baxter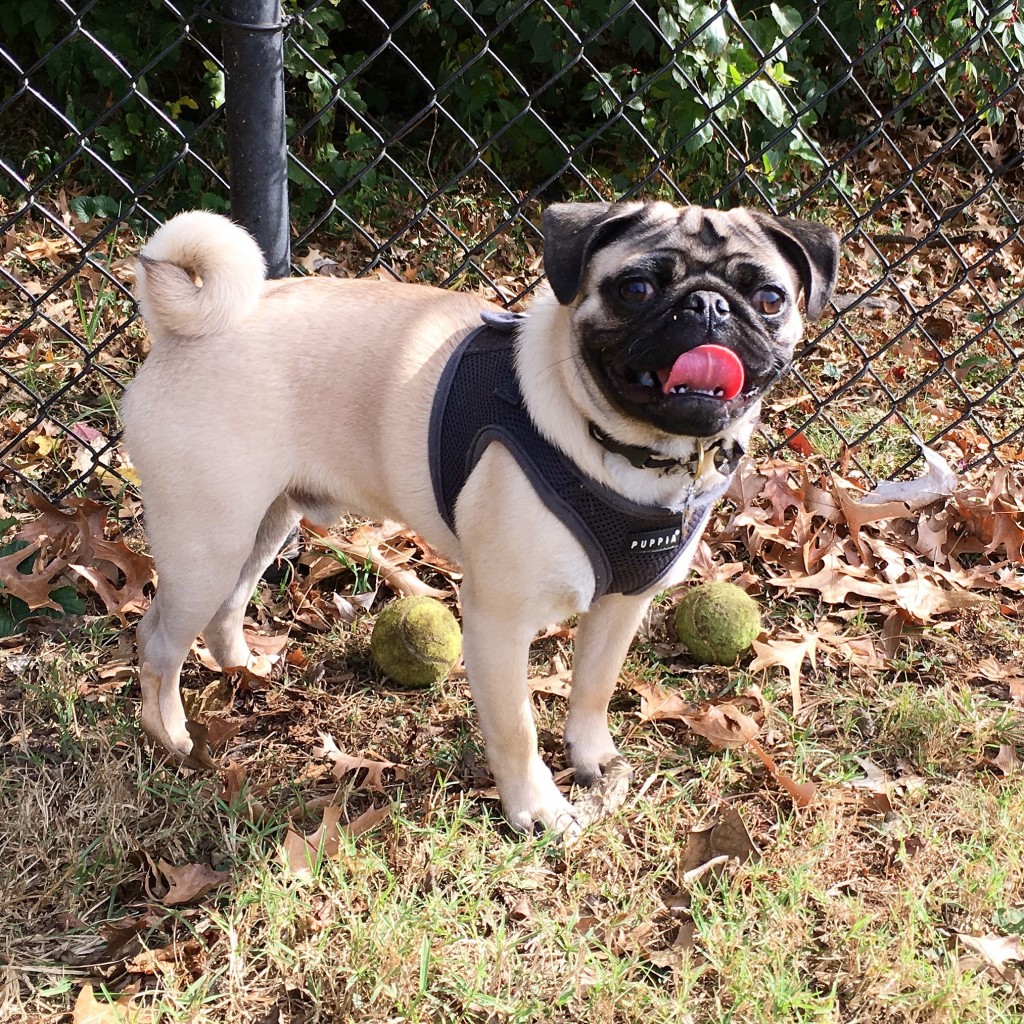 Cruisin'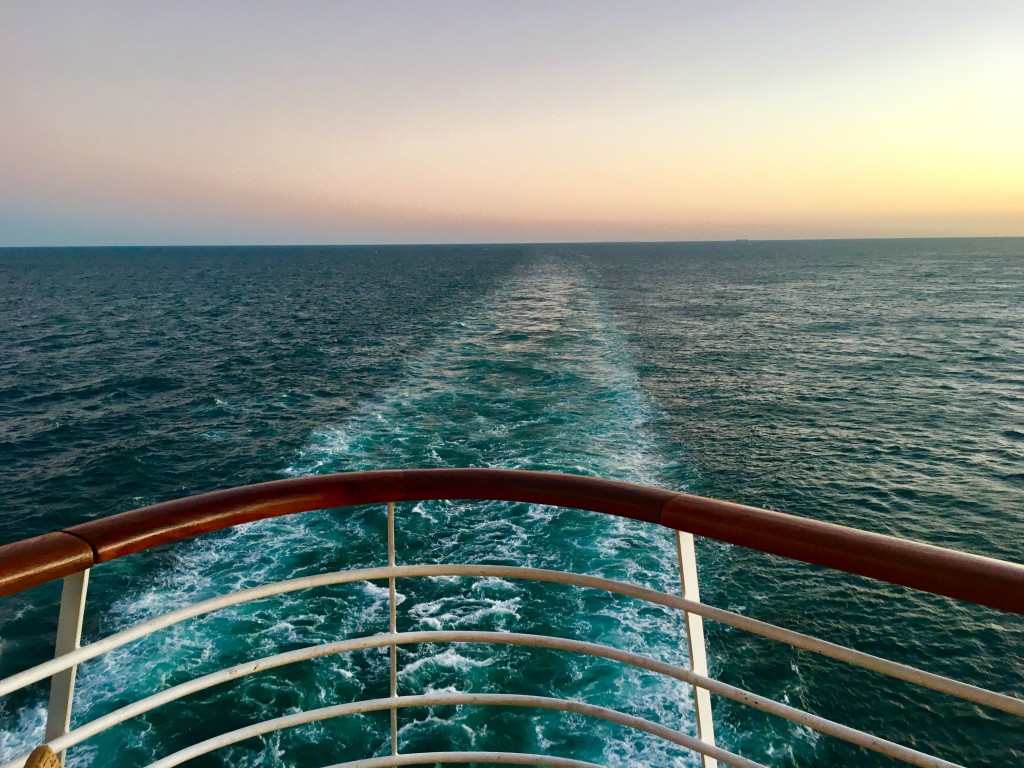 Limbeck at Rebel Lounge. Phoenix, AZ. March 5, 2016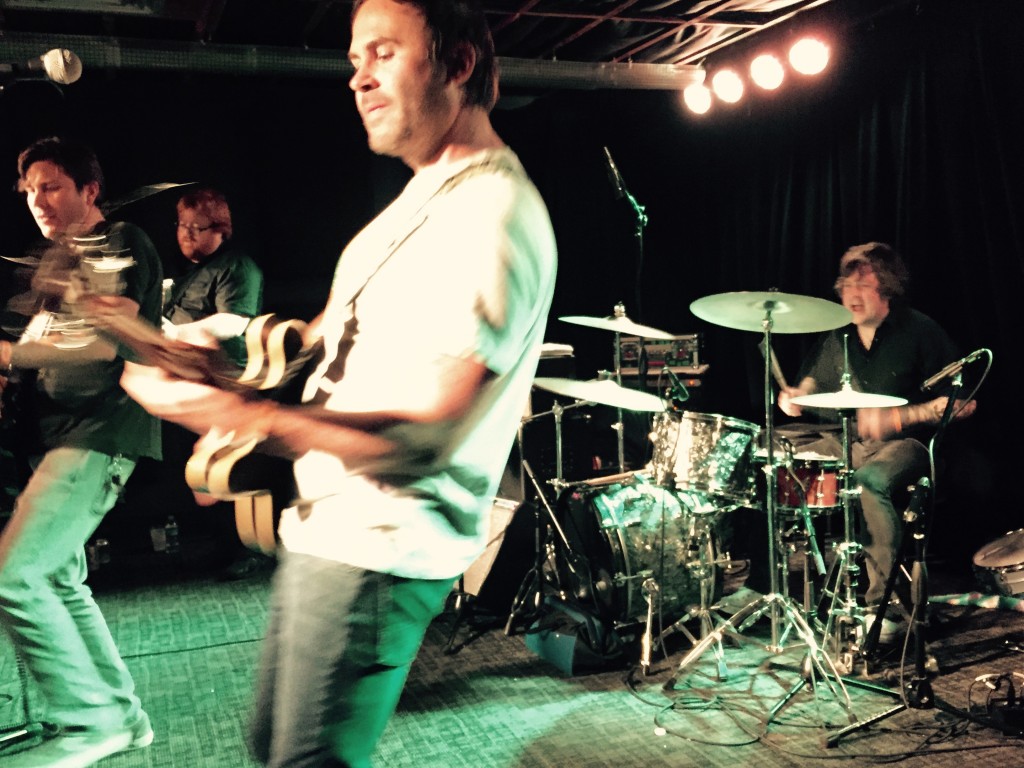 Steven Adler joining GnR for "My Michelle" & "Out To Get Me"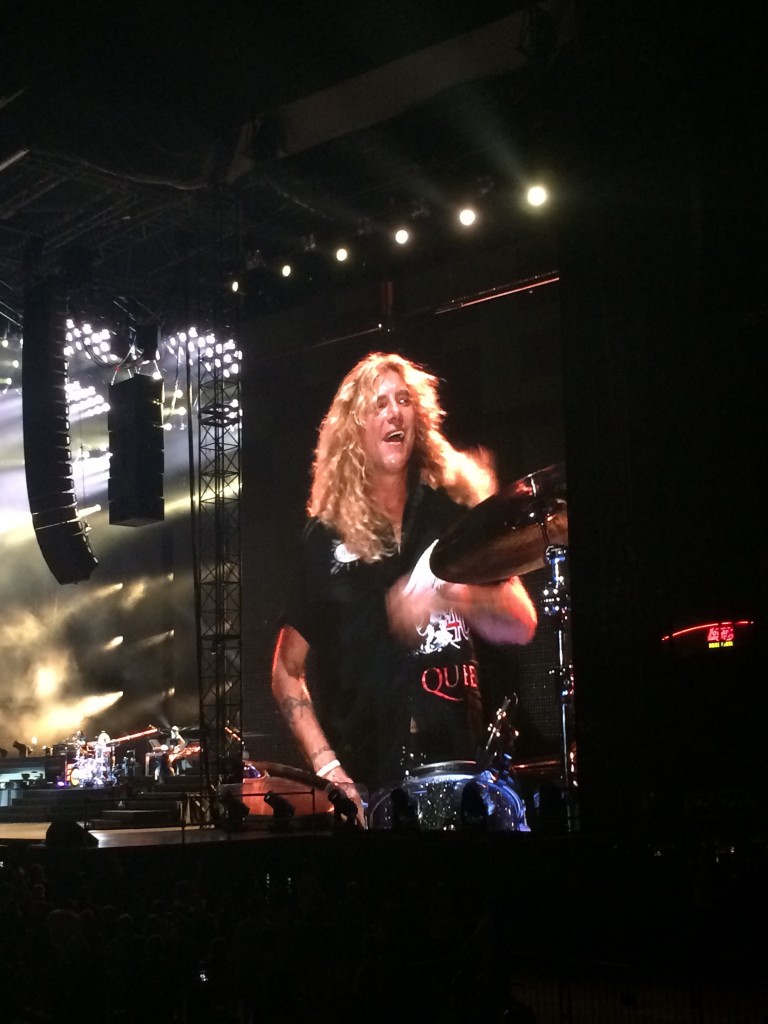 Limbeck, somewhere in Arizona. Sept 24, 2016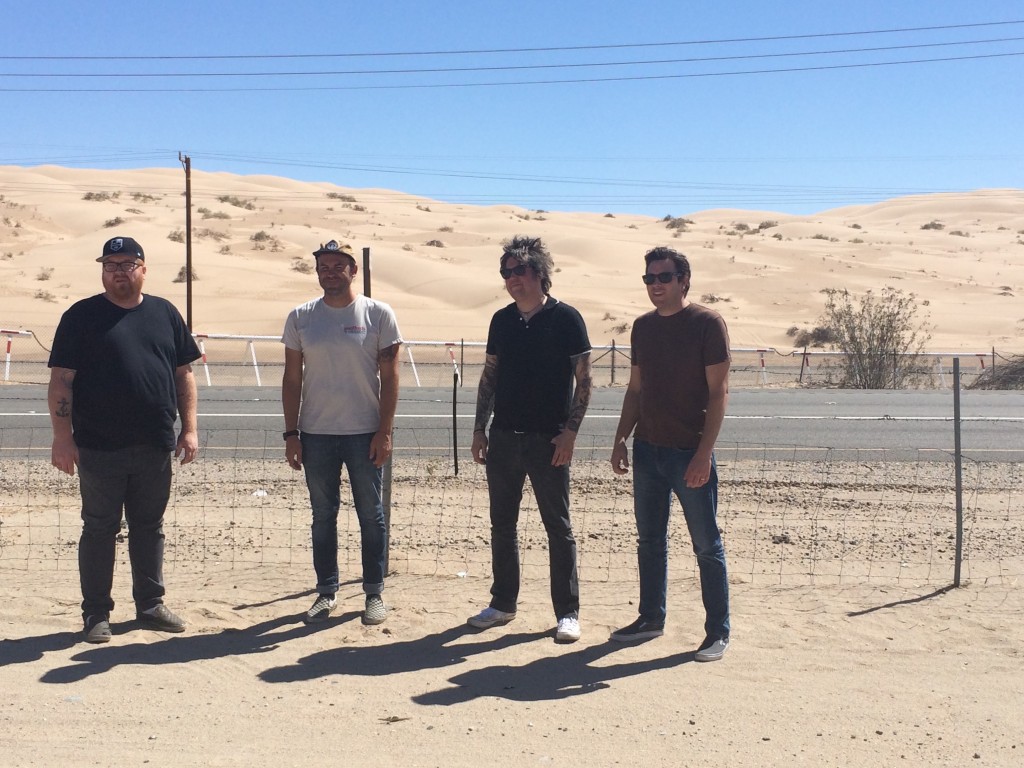 Limbeck at Crescent Ballroom.  Phoenix, AZ.  Sept 24, 2016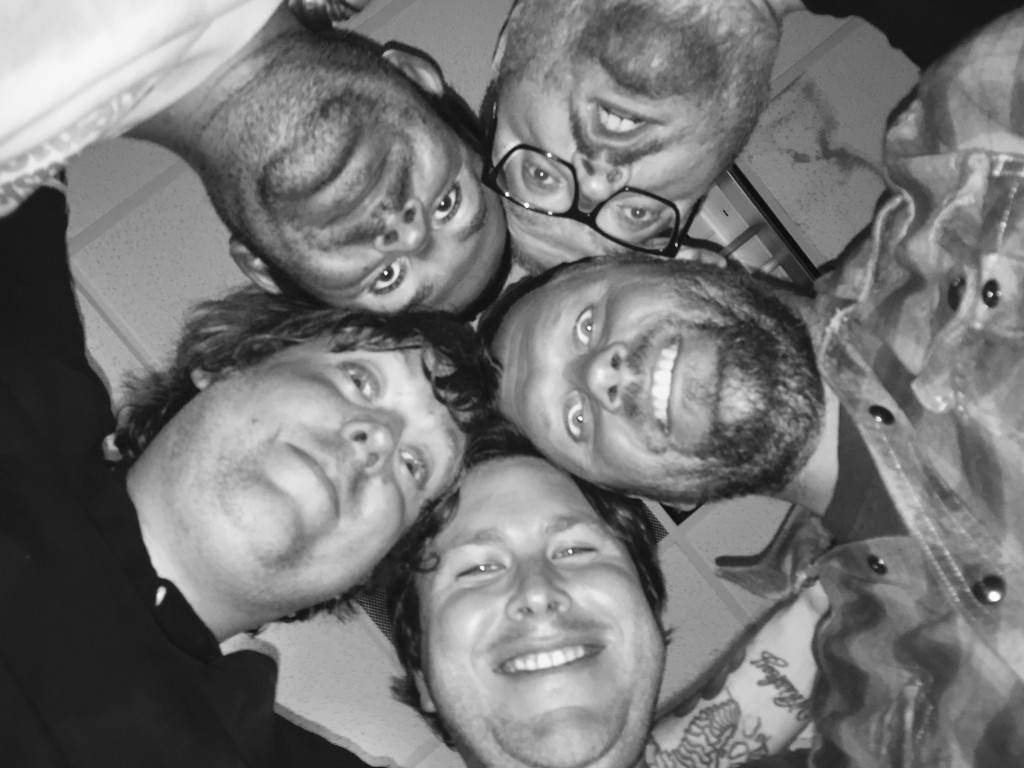 Hanging with Tommy & Chip Roberts in Nashville, TN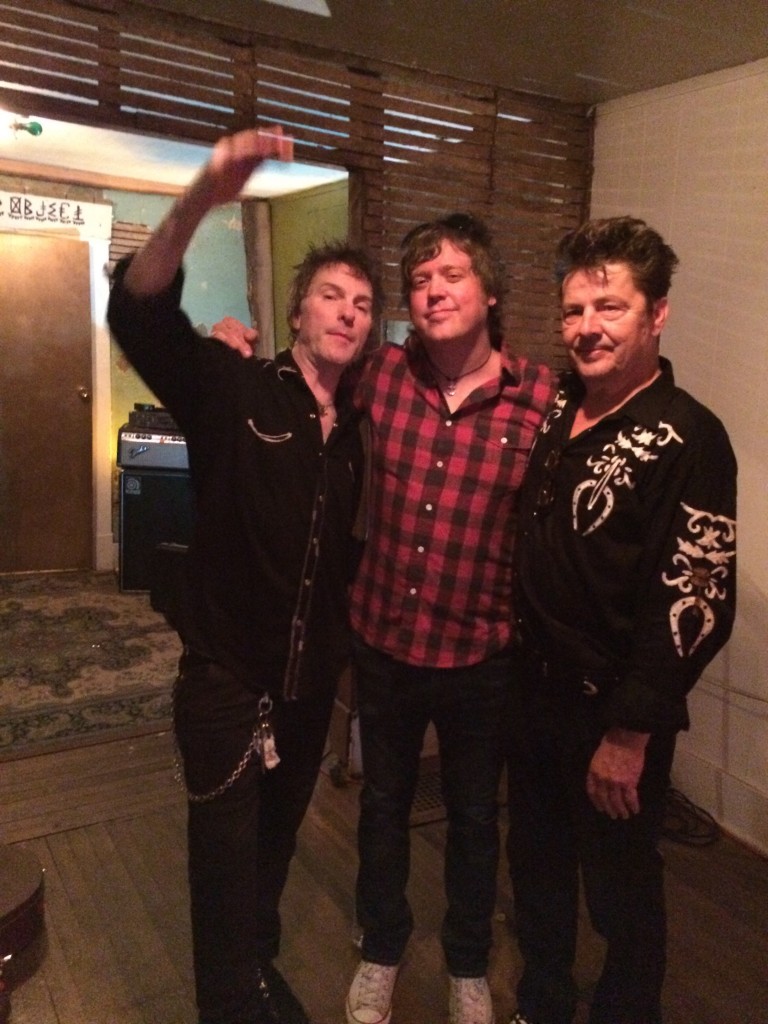 Berwanger- Exorcism Rock OUT NOW!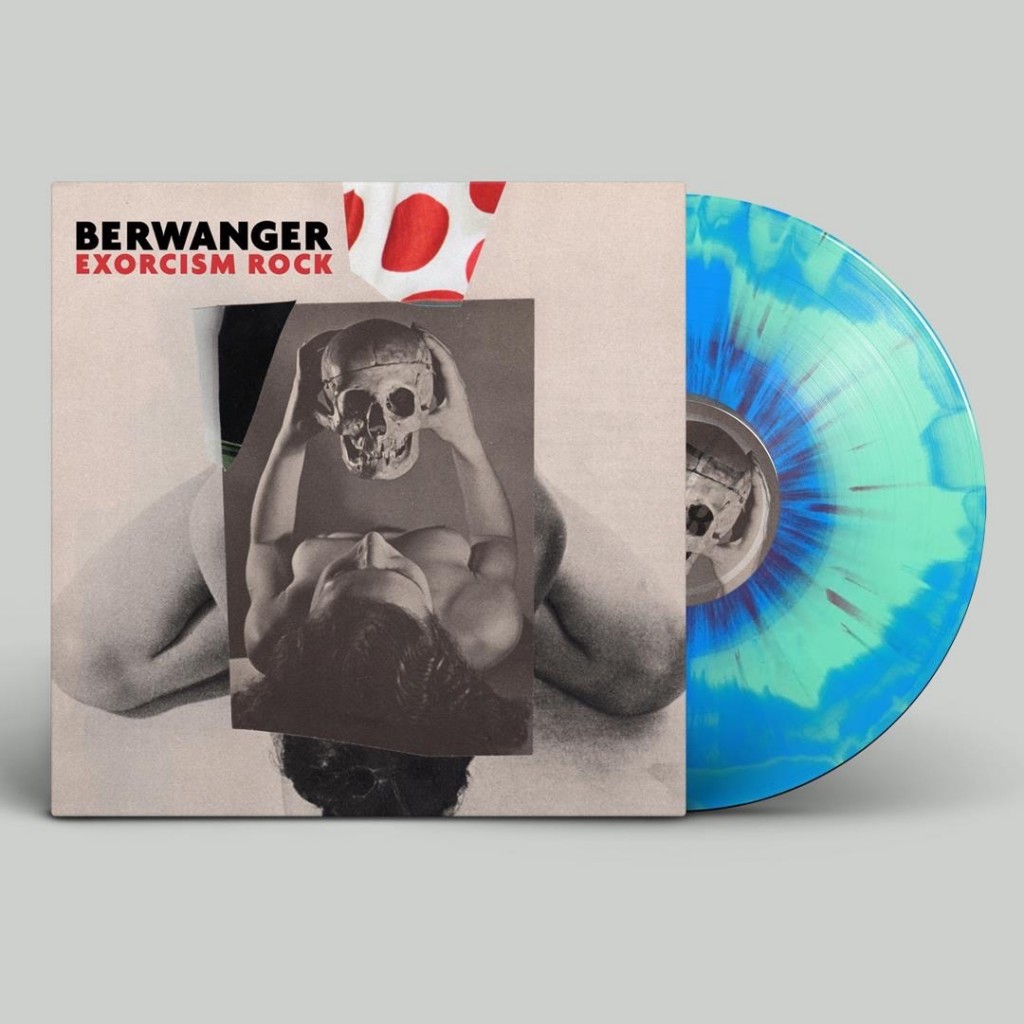 Trolley- Caught in the Darkness OUT NOW!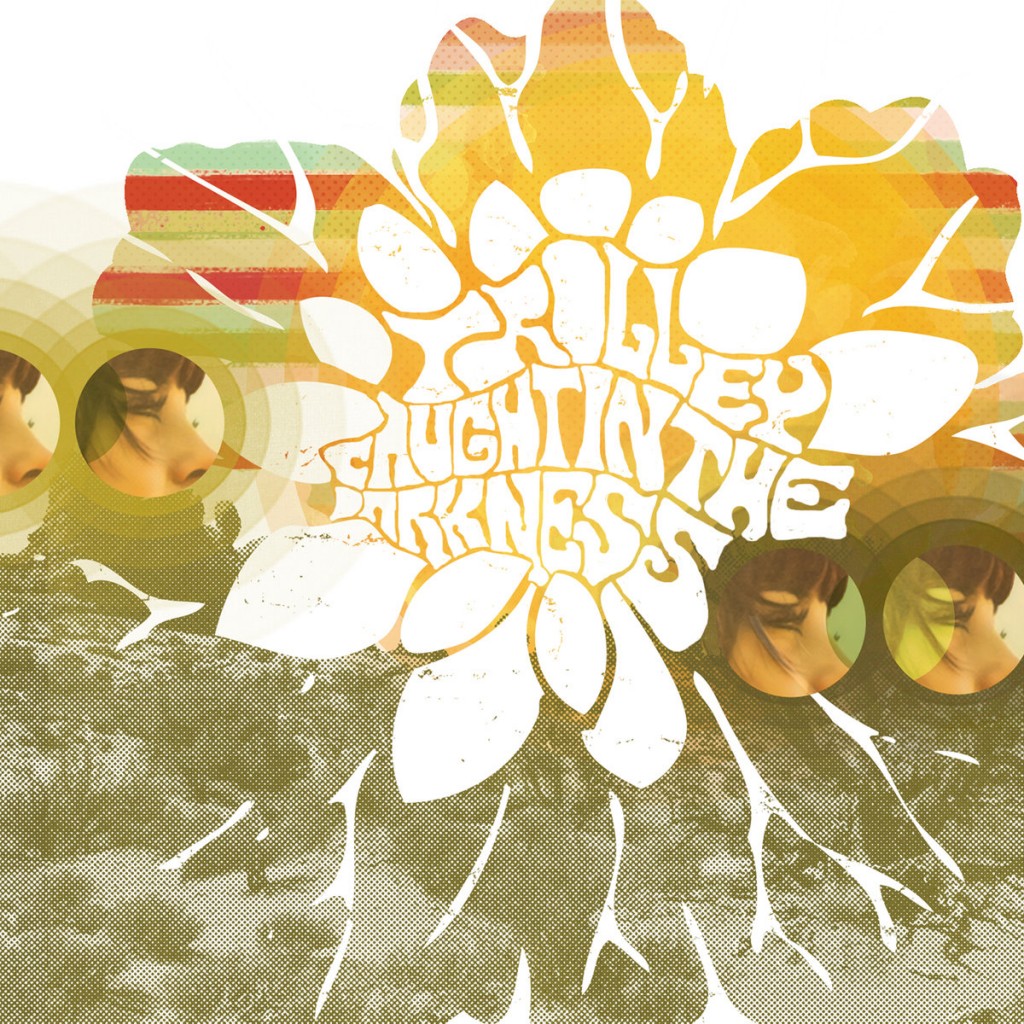 Trapper Schoepp- Rangers & Valentines OUT NOW!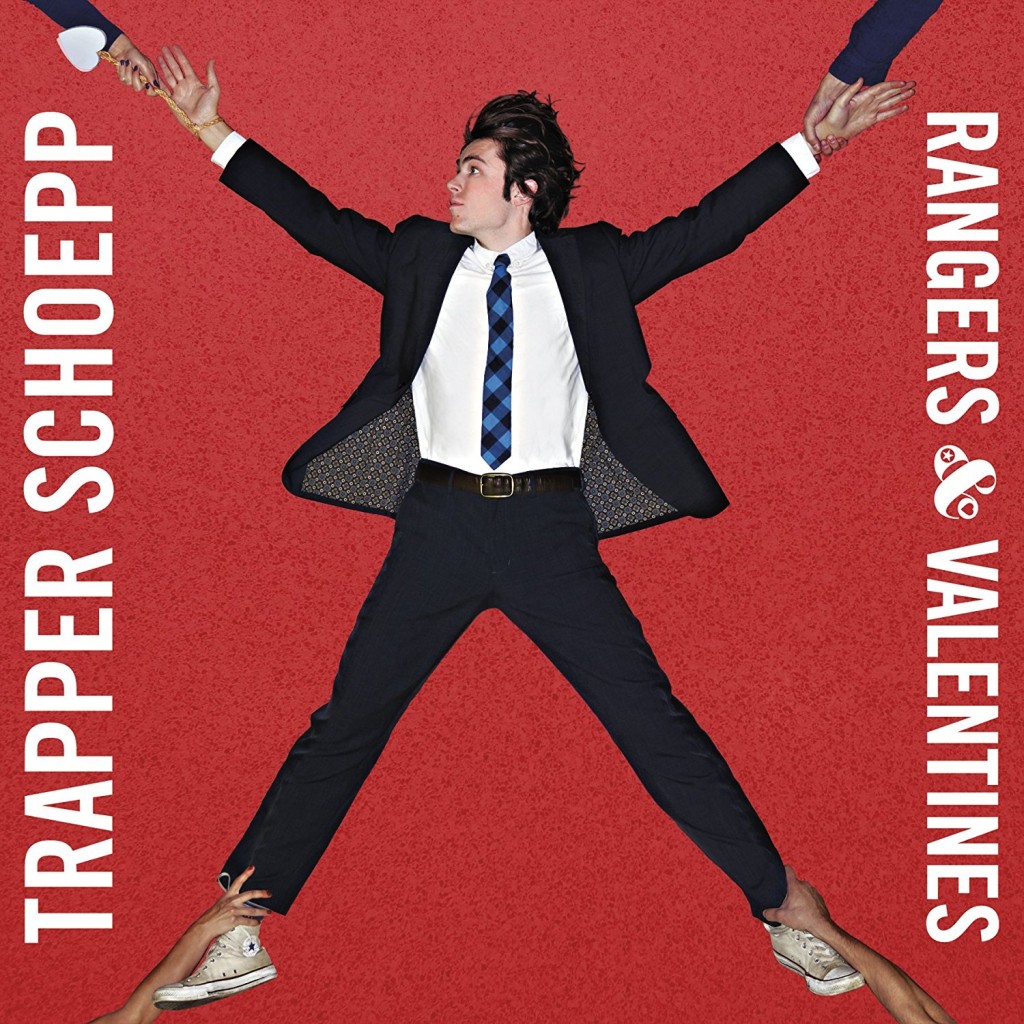 Christmas in Wisconsin!  It was great to see family and friends.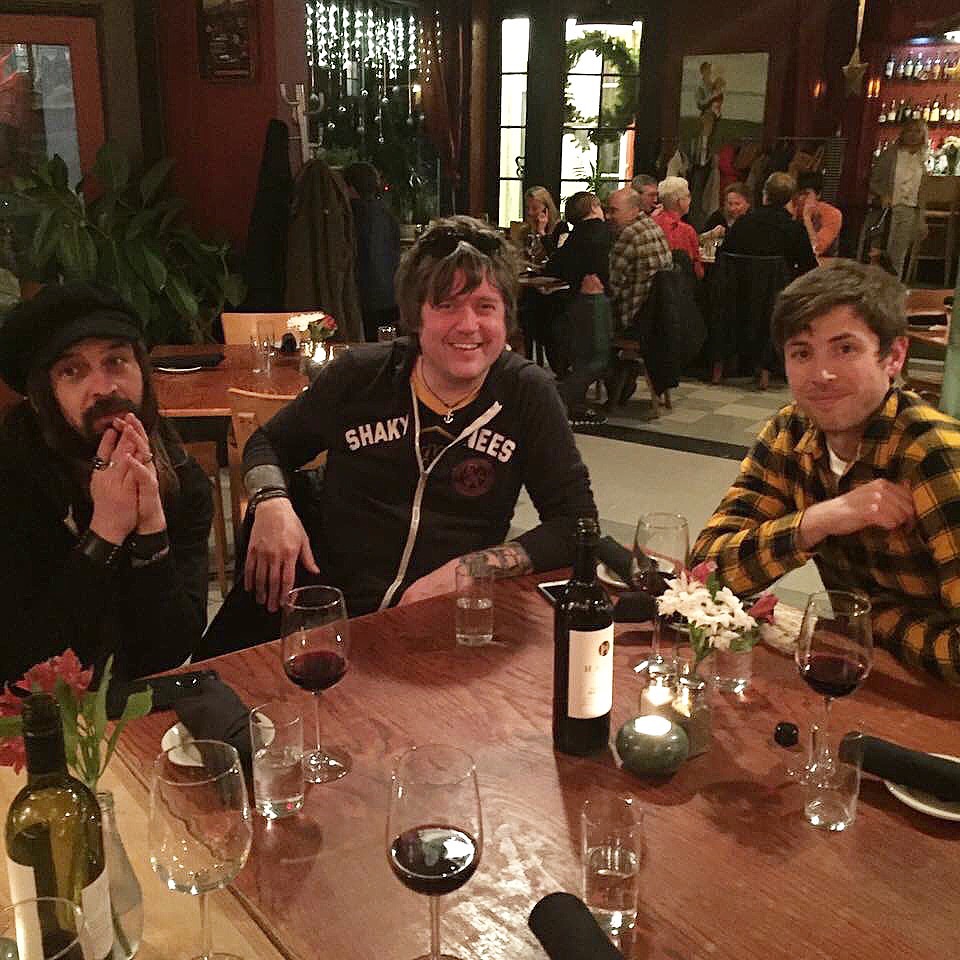 Peace and love everyone!  Keep learning, loving, and creating.
~Jonny
Much love to all of you out there who wear Good Land Records shirts all over showing your love for what we do, or just wearing one because it's your only clean shirt left.  Either way, we appreciate y'all supporting us and showing you dig what we're passionate about.  Music is life and we're stoked to be a very small part it all.
Here's some pictures we love of our friends wearing GLR shirts out in the world.
Comedian Marc Maron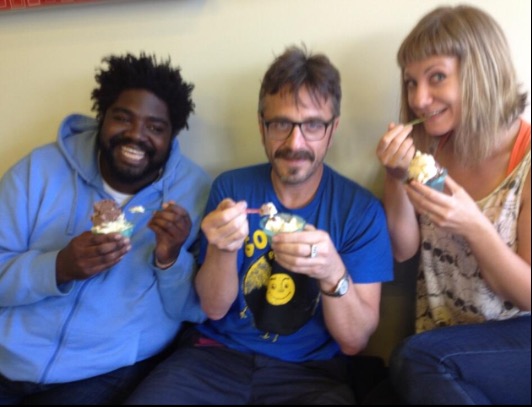 Boomy & our favorite line cook of all-time Guy Fieri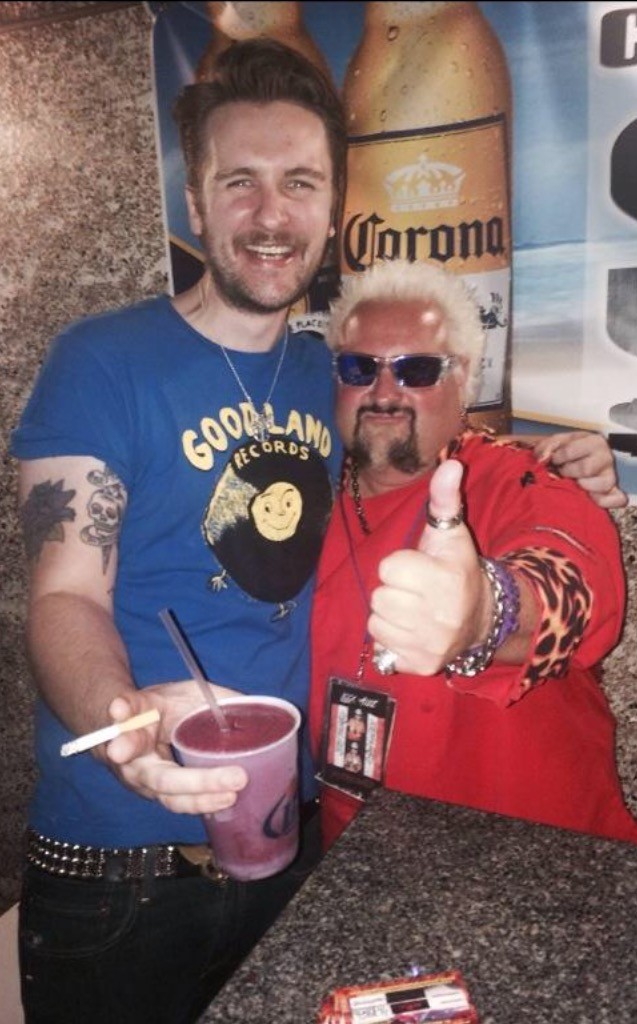 The Ax Man (John Axford) & 88nine Radio Milwaukee DJ Ken Sumka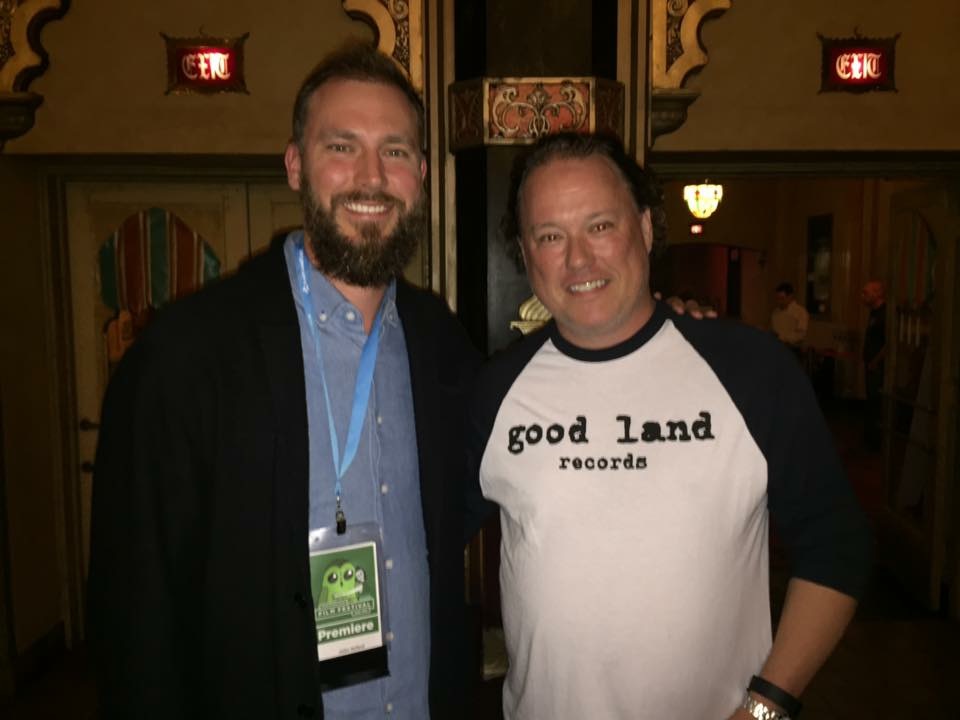 Scott Schoenbeck from The Promise Ring/Dashboard Confessional/Alligator Gun
Elliott Hammond from Australian bands the Delta Riggs/Wolfmother
Kraig Jarret Johnson from The Jayhawks/Golden Smog/Run Westy Run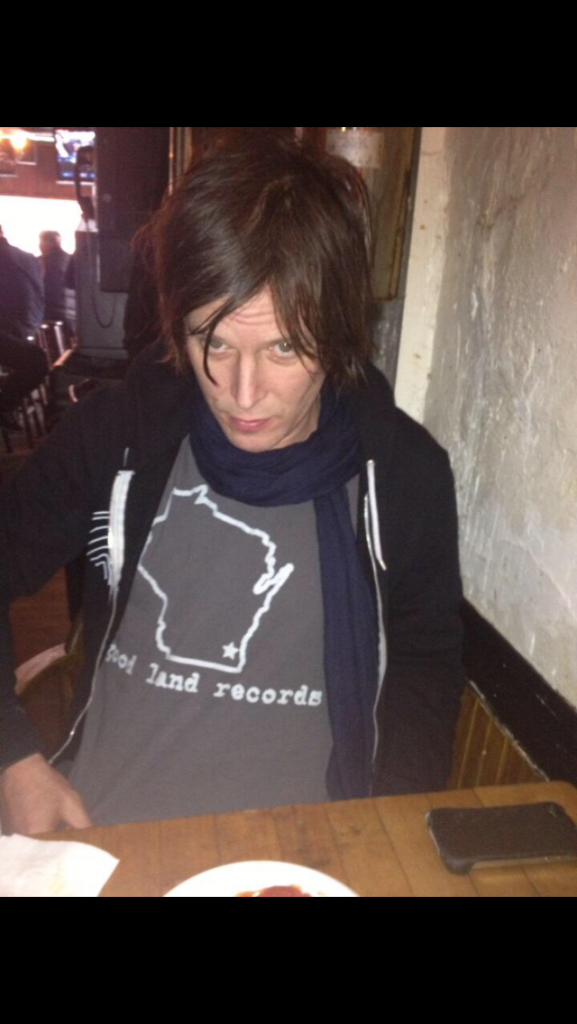 Thank you so much friends!  Be good to each other.
I get to travel to Phoenix, AZ and to my native Milwaukee, WI to play some shows this March.  We will have GLR Limbeck 7″s on hand in Phoenix and GLR Benjamins CD/EP's on hand in Milwaukee.  Here's the details:
Fin.
Life rules so hard.  It's easy to get into a boring lull sometimes.  It's all what you make of it really.  I've been so busy it's hard to keep track of everything and everywhere I've been.  One of the big highlights would have to be the 2nd Annual GLR Day Party at SXSW this past March.  It's a great way of us to show the public some of our roster and some of our closet friends that we think are so talented and great that they brighten our lives times a million.  This year, the Delta Riggs from Australia played and brought the house down!  Two Cow Garage is one of my favorite bands around today and we've been lucky enough to have them 2 years in a row.  We are forever grateful for all the bands that came and played their hearts out and to Freedmen's for the best venue in the city.  I really think they do have the best ribs in Texas.  Thank you to Barry Simons and Freedmen's for helping us get the beer garden tent so the rain that happened all day didn't cancel our party.  One of the coolest non-SXSW related activities I got to do is go to the Texas Chainsaw Massacre house in Kingsland, TX.  It was a surreal experience that blew my mind.  We even had dinner in the dining room where they do in the movie.  The owners came by to introduce themselves and they showed us around.  They did a great job of preserving the house and turning it into a train themed cafe because it's basically connected to the towns historic train station.  If you get a chance I highly suggest going to check it out.
For my birthday, I went down to Memphis for a couple days.  It was incredible.  Got my favorite Tennessee ribs at Central BBQ and Gus's Fried Chicken all in the same night. We also go to visit Stax Museum and Sun Records.  Stax is so cool to go visit.  I could go every time I'm in town and learn something I didn't get to soak in from the time before when I visited.  Also made a stop at Shangri La which is an amazing record store that you can spend a million dollars at.  Lastly, I ran into Nick in Nashville that produced the Benjamins AOD record.
Congrats to the Midnight Reruns opening up for the Replacements in Milwaukee and thank you for listening everybody!  Go see Josh Berwanger on tour.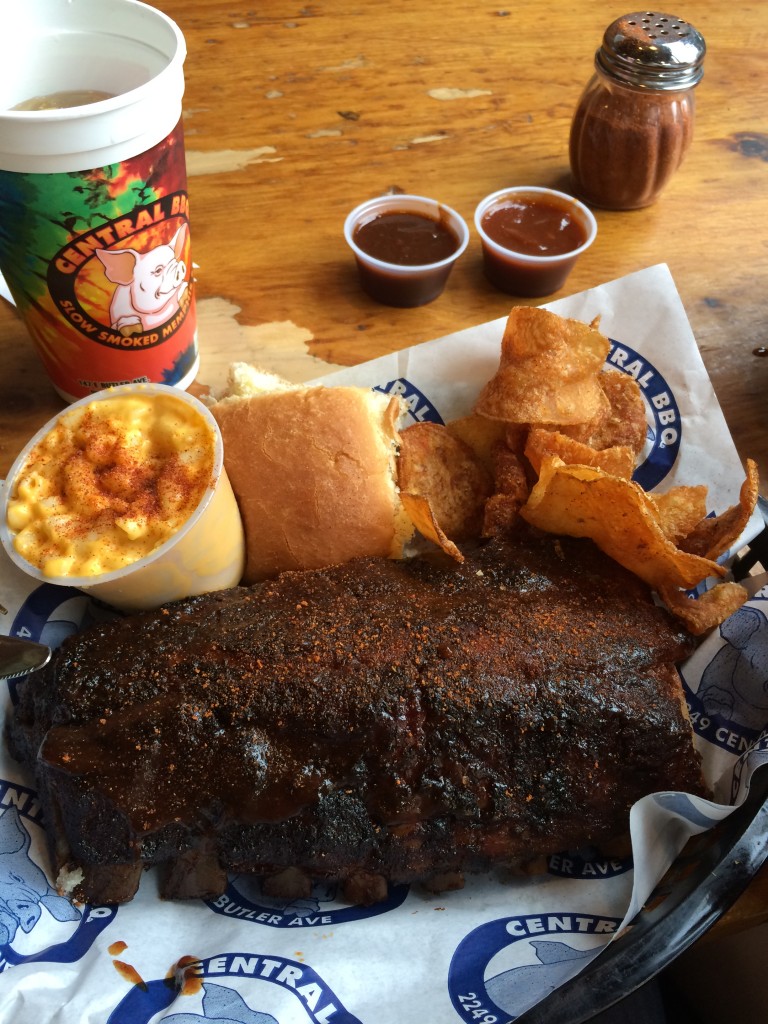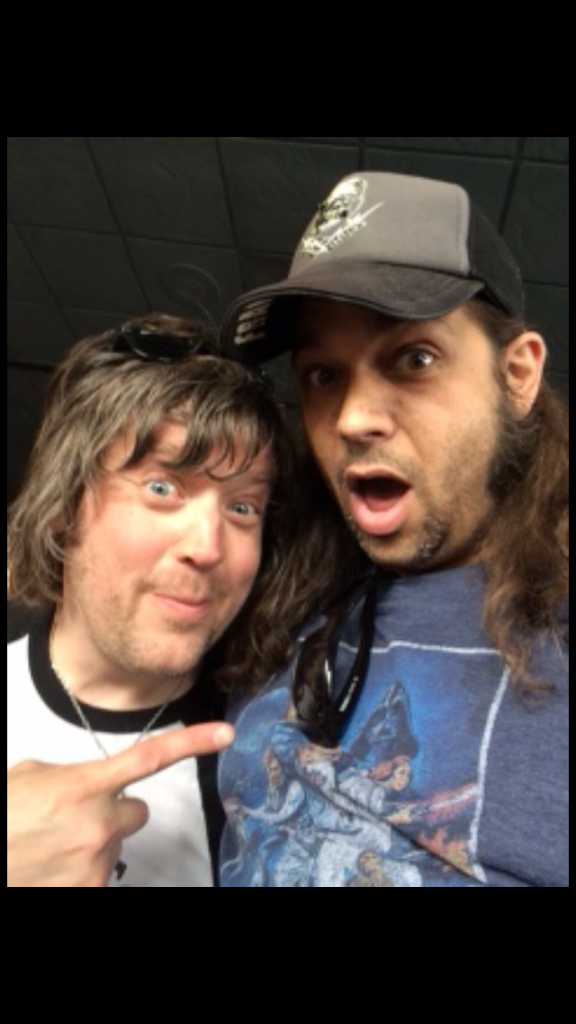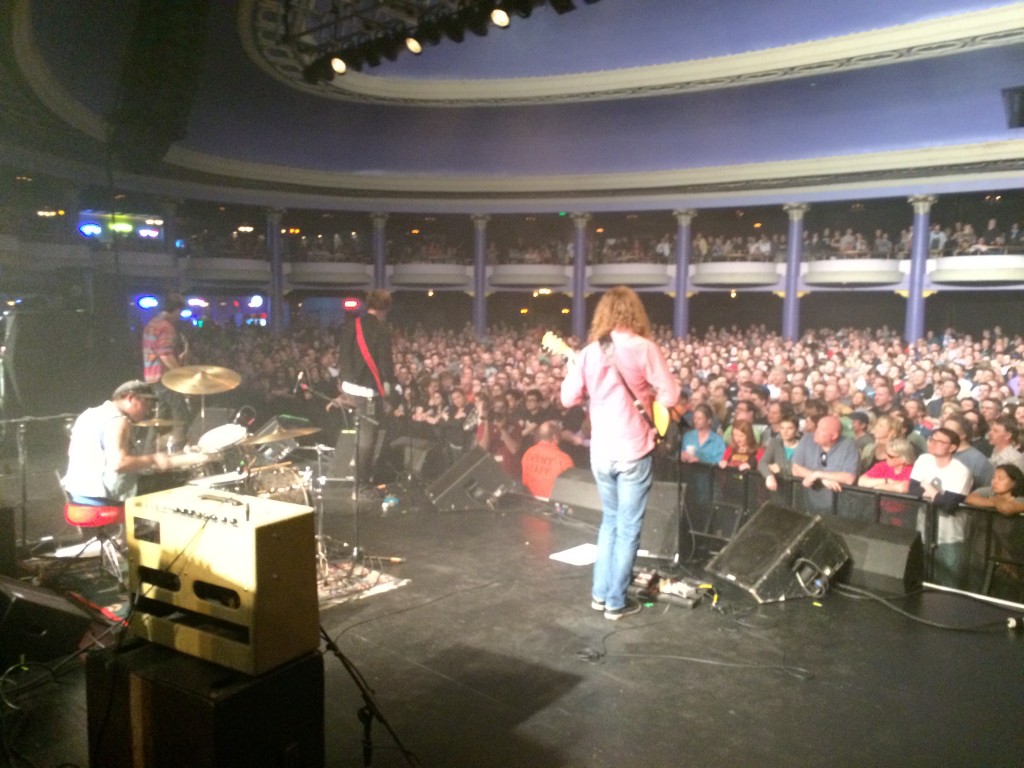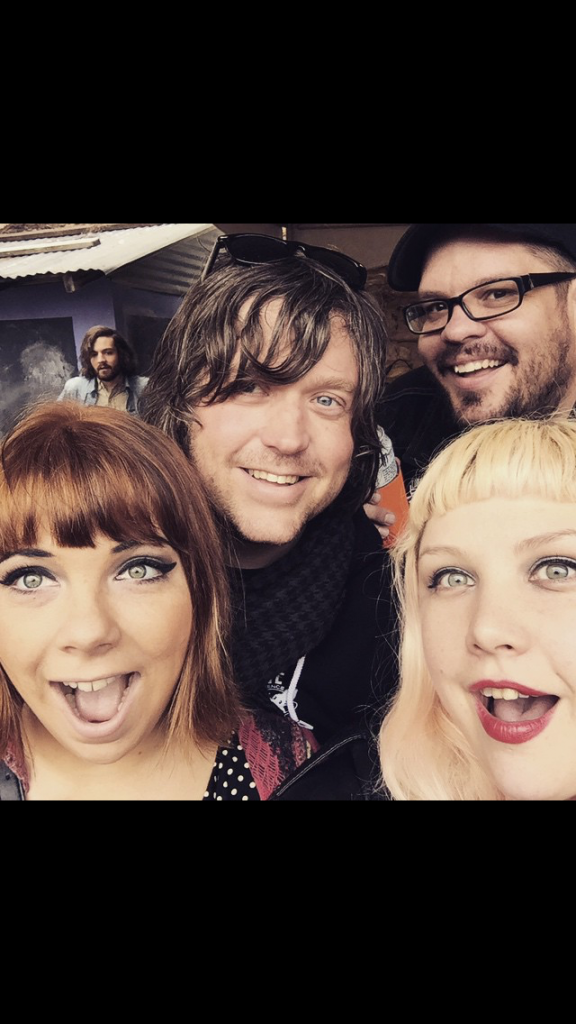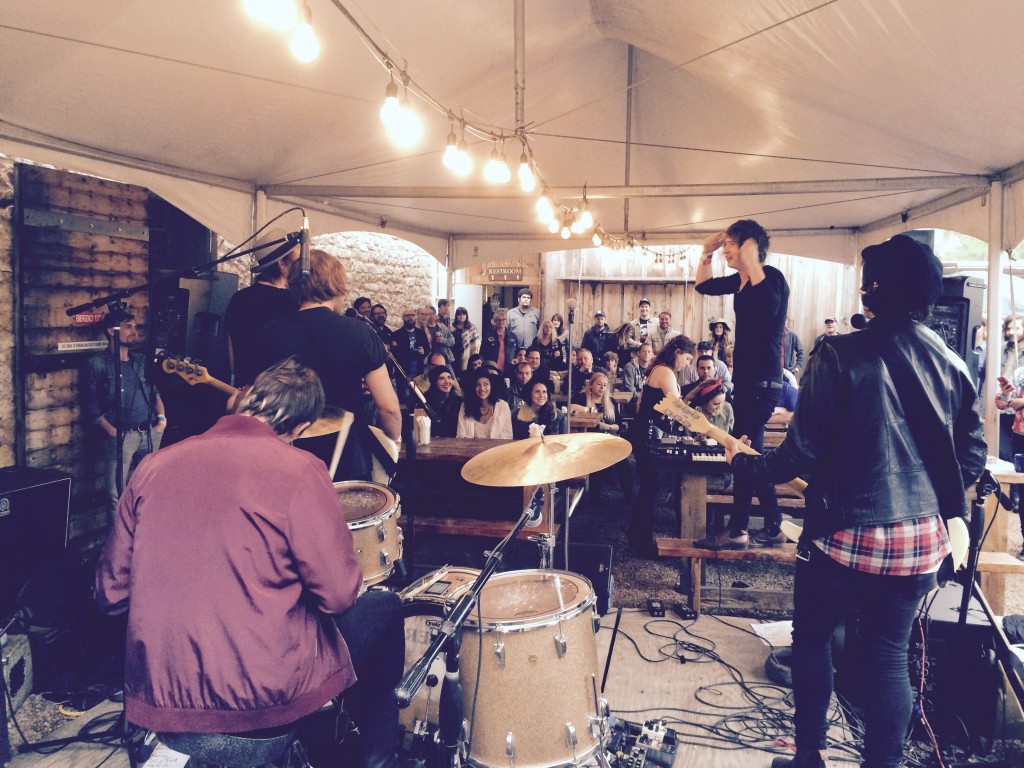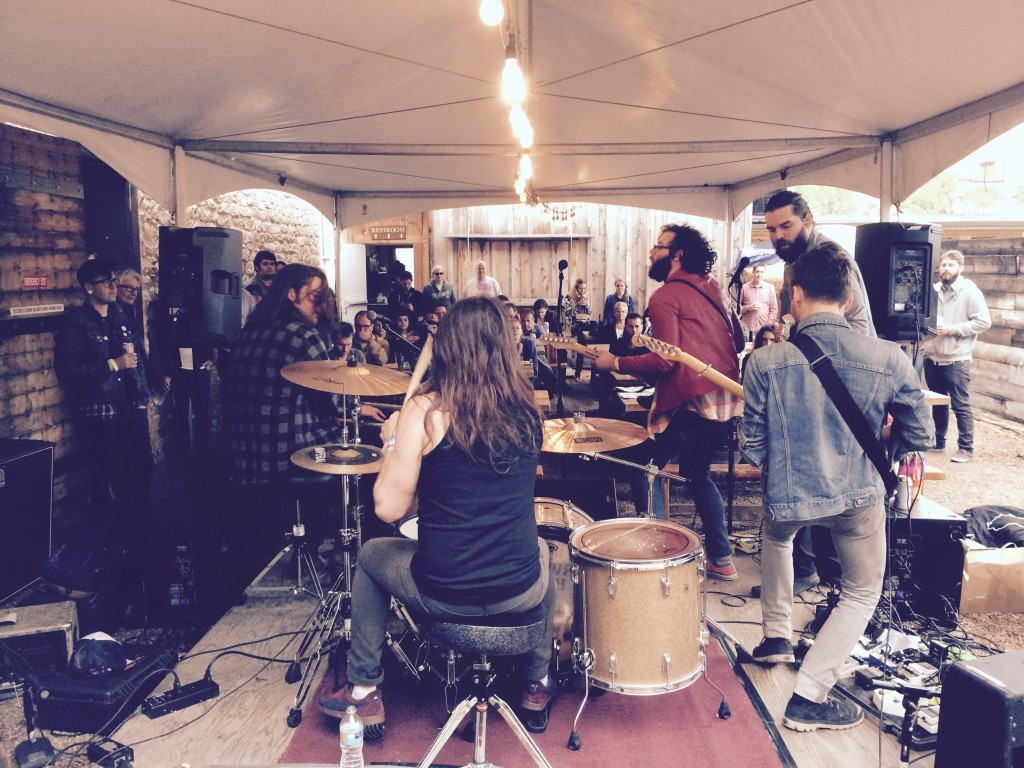 It's been a fun and interesting winter so far.  I went down to Kansas City over Thanksgiving with Scott Schoenbeck and recorded a new record with Josh Berwanger.  The record is turning out to be the coolest record I've ever had the pleasure of playing on.  The songs are amazing and the sounds are off the charts.  It was produced, engineered and mixed by Doug Boehm.  Doug's incredible at what he does and I can't wait for everyone to hear this record.
Right after the change of the year I headed out west with Trapper Schoepp to open up for a week and half of shows opening for one of my favorite bands the Jayhawks.  The shows couldn't have gone better and I got to play the Fillmore in San Francisco finally!  What a fantastic venue.  Some of my favorite parts of that run were hanging out with Trapp & Co., Greg Franklin, Wexler, Mitch, Marques, Michelle, Moondawg, Walt & meeting Joey Cape, the Limbeck dudes, Logan & Jess, Doug and getting to stay on the Queen Mary a couple nights.  Coolest hotel ever.
Then when we returned I got to play Pablove 6 with 20 other musicians and do a tribute to The Replacements classic album 'Pleased To Meet Me'.  Such a great night and I thought all the guys and girl sitting in did a bang up job.  It's such a good cause.  If you get a chance, visit the Pablove link above and donate money to kids and their families in need.
This SXSW we're doing our 2nd Annual Good Land Records Day Party on  Saturday March 21st at Freedmen's BBQ!  Stay tuned for details because we'll be announcing very soon!  We're so excited for the couple new releases we have coming out with Dwight Twilley & Berwanger!
Peace & Love!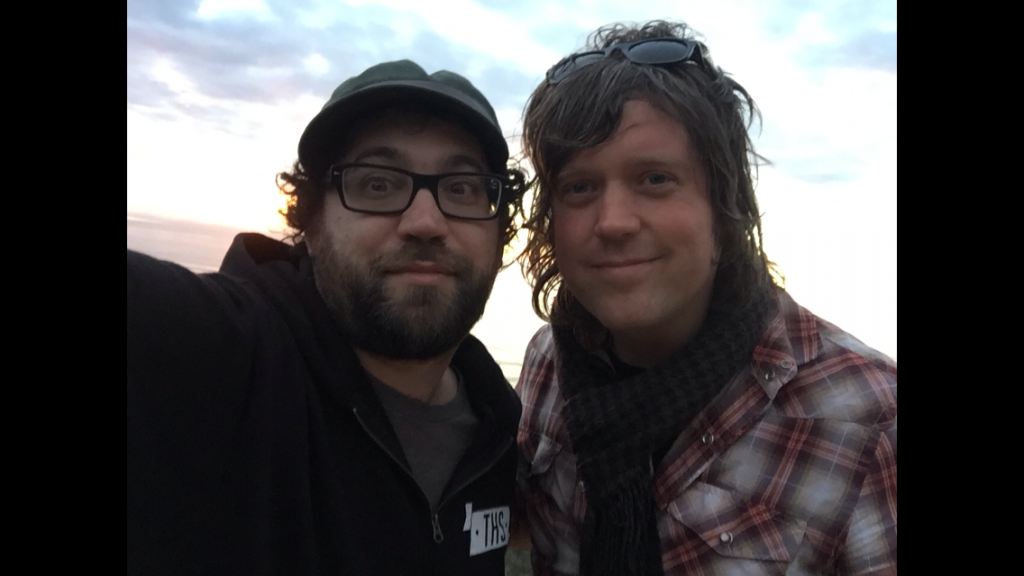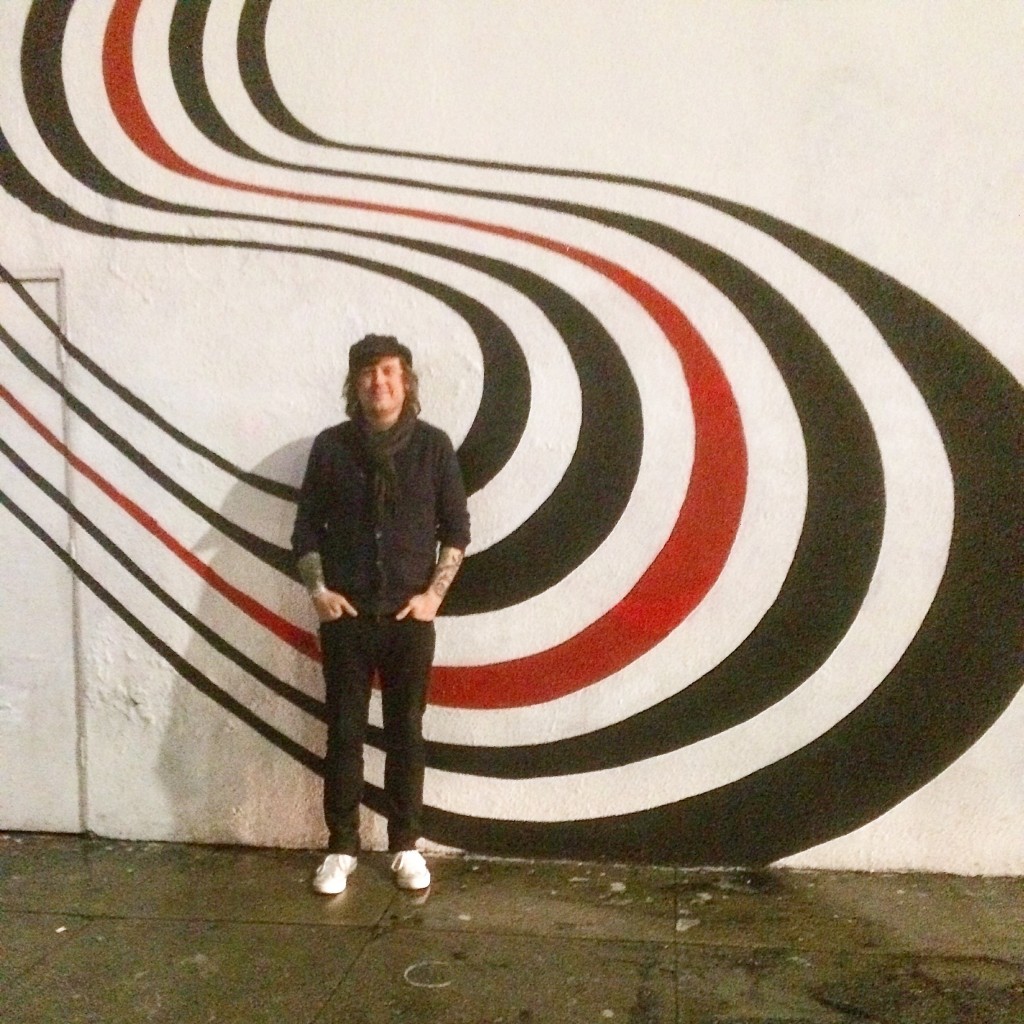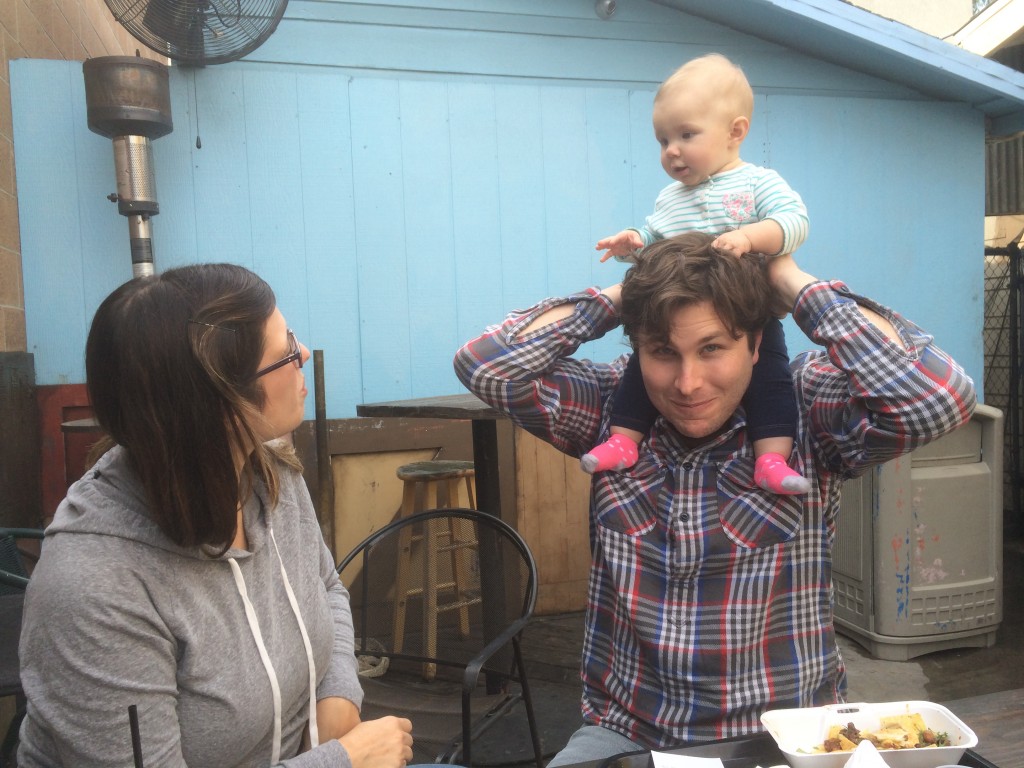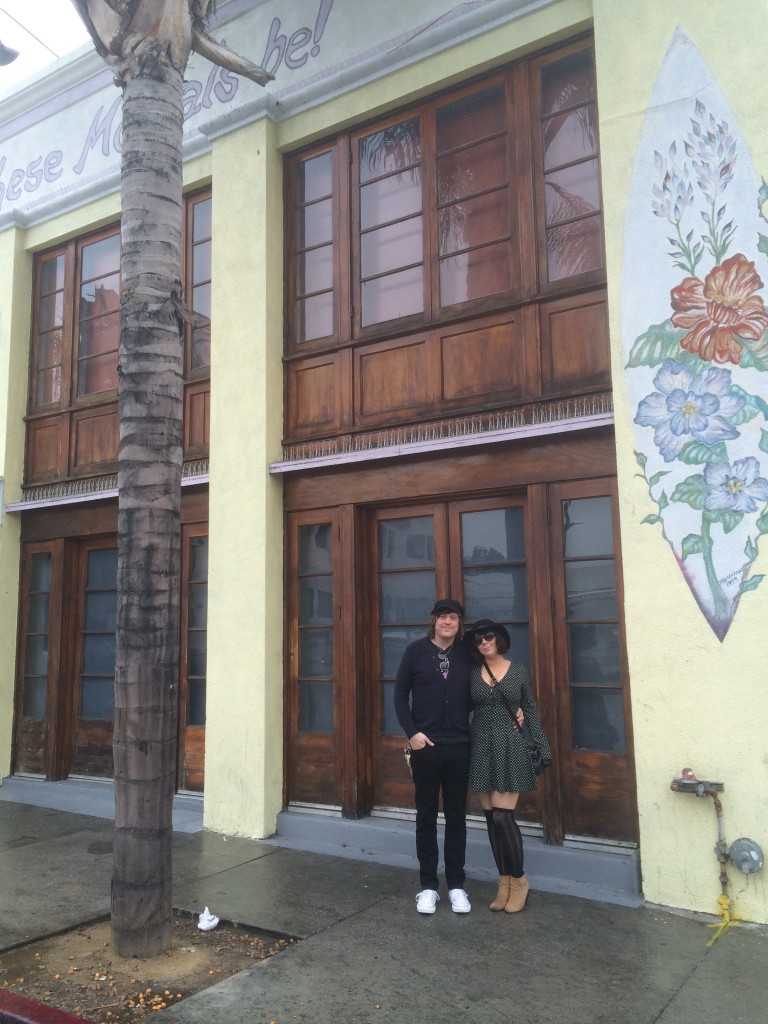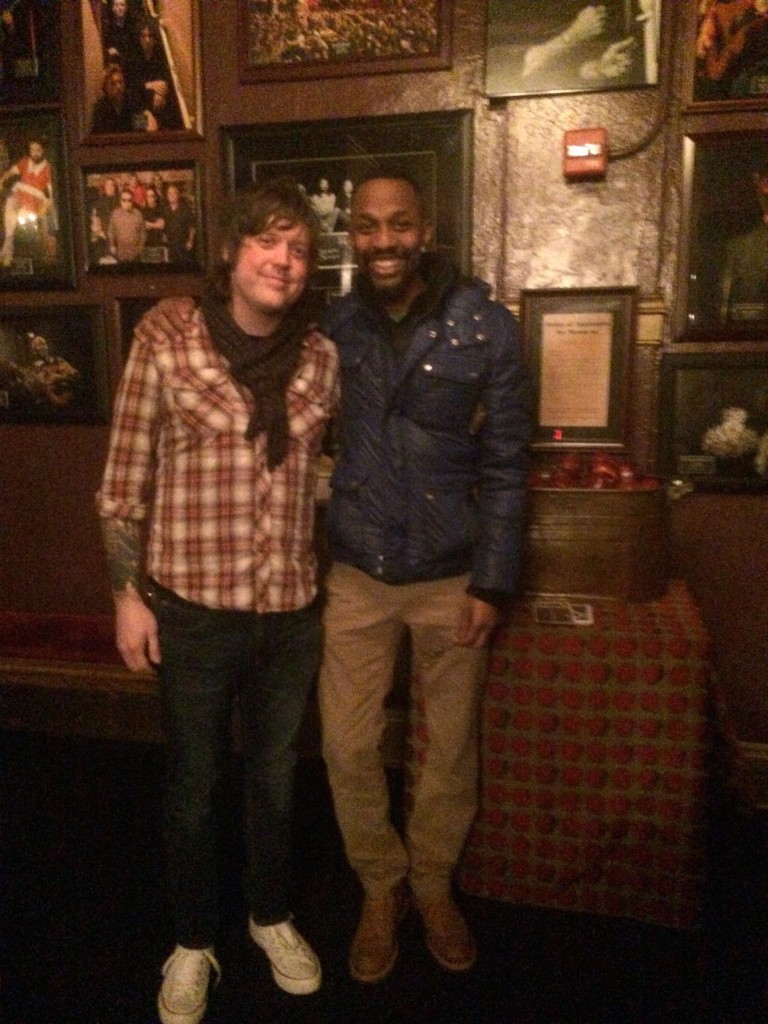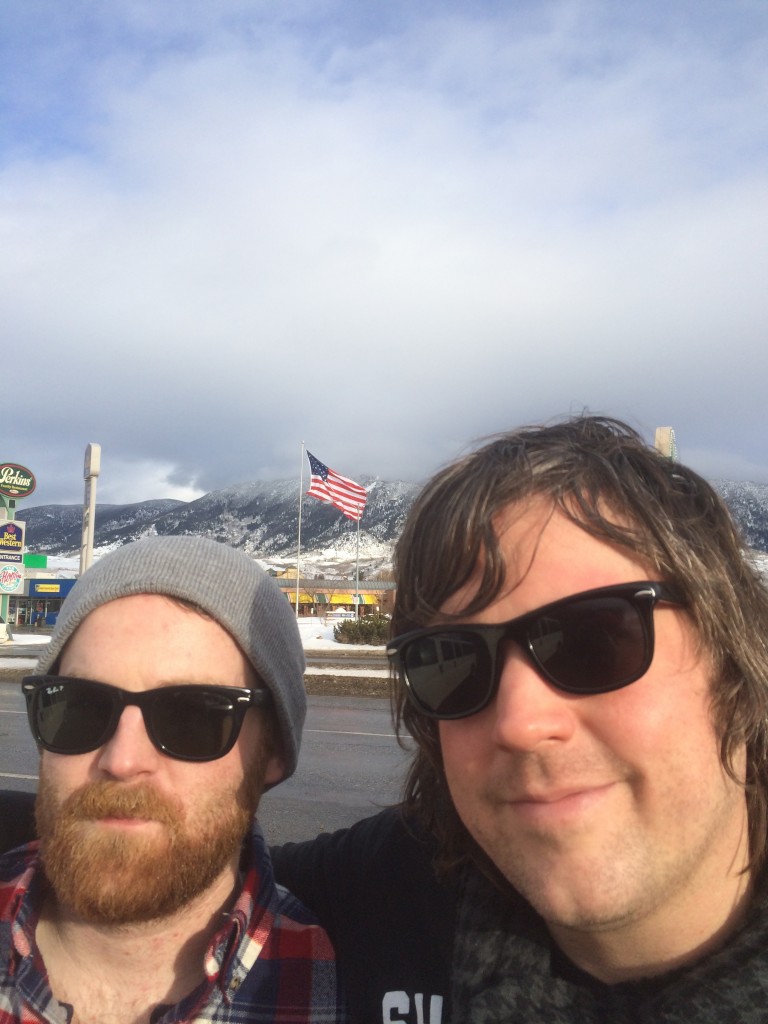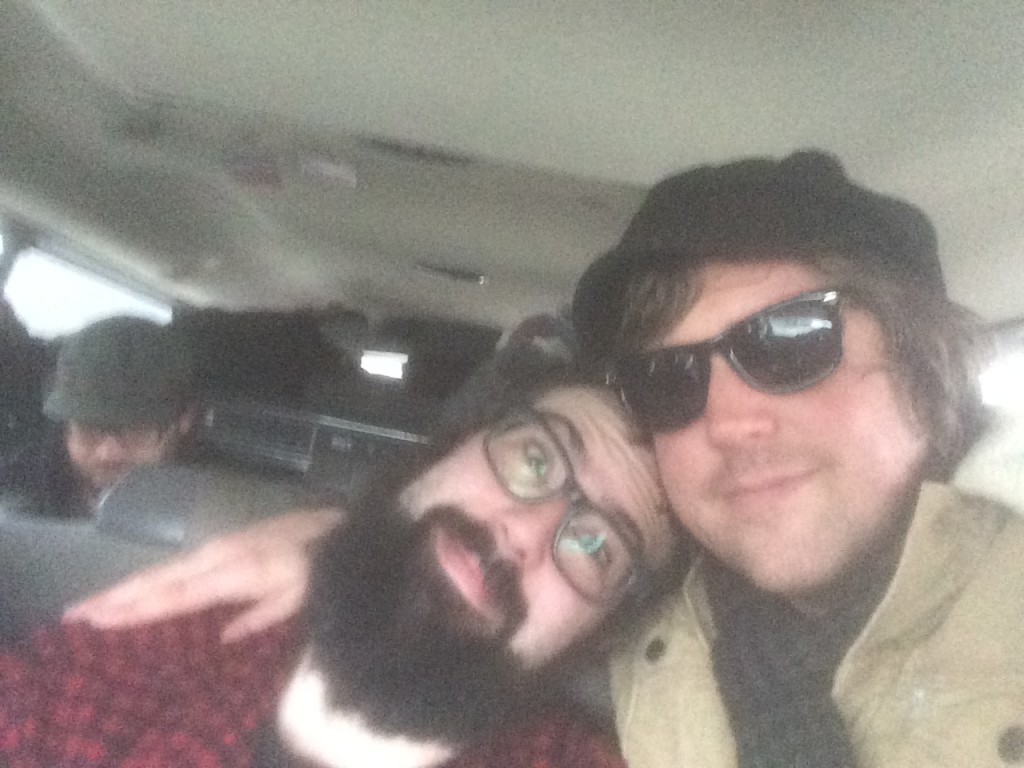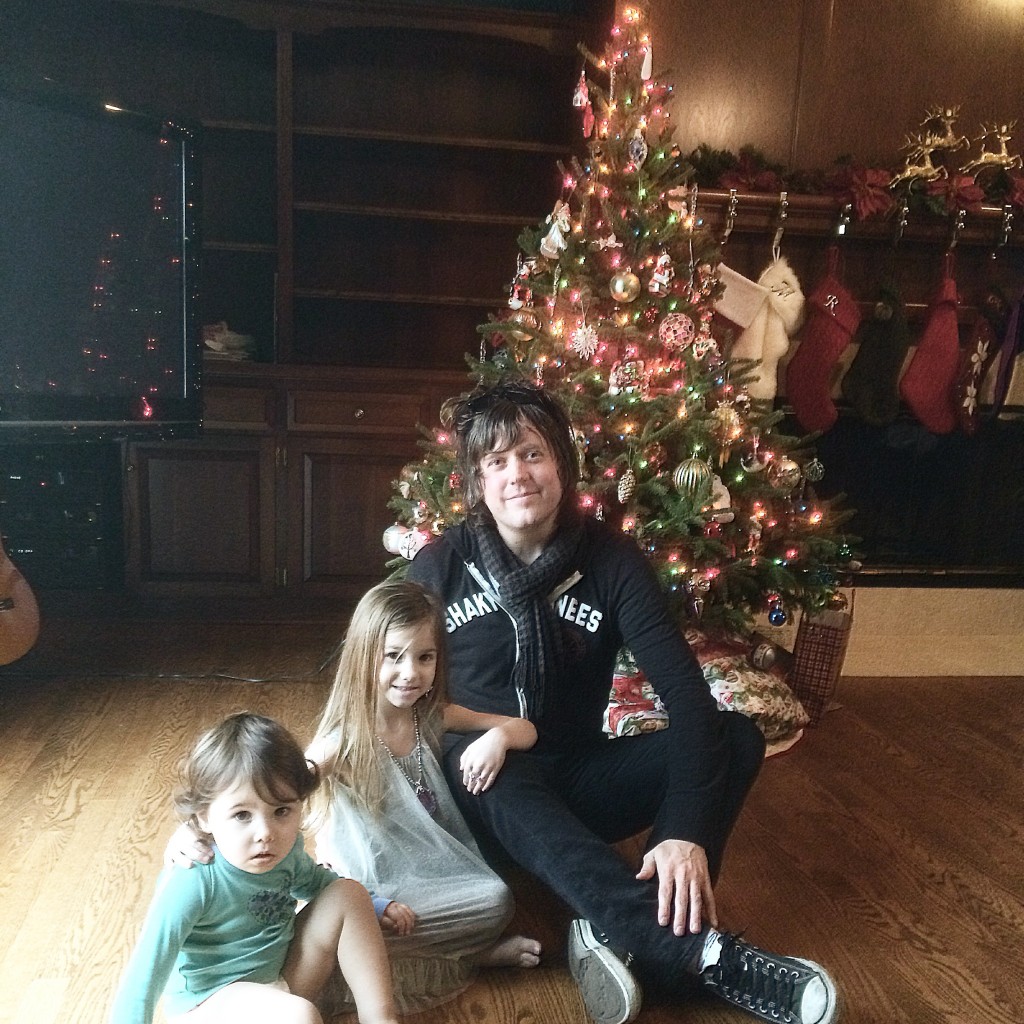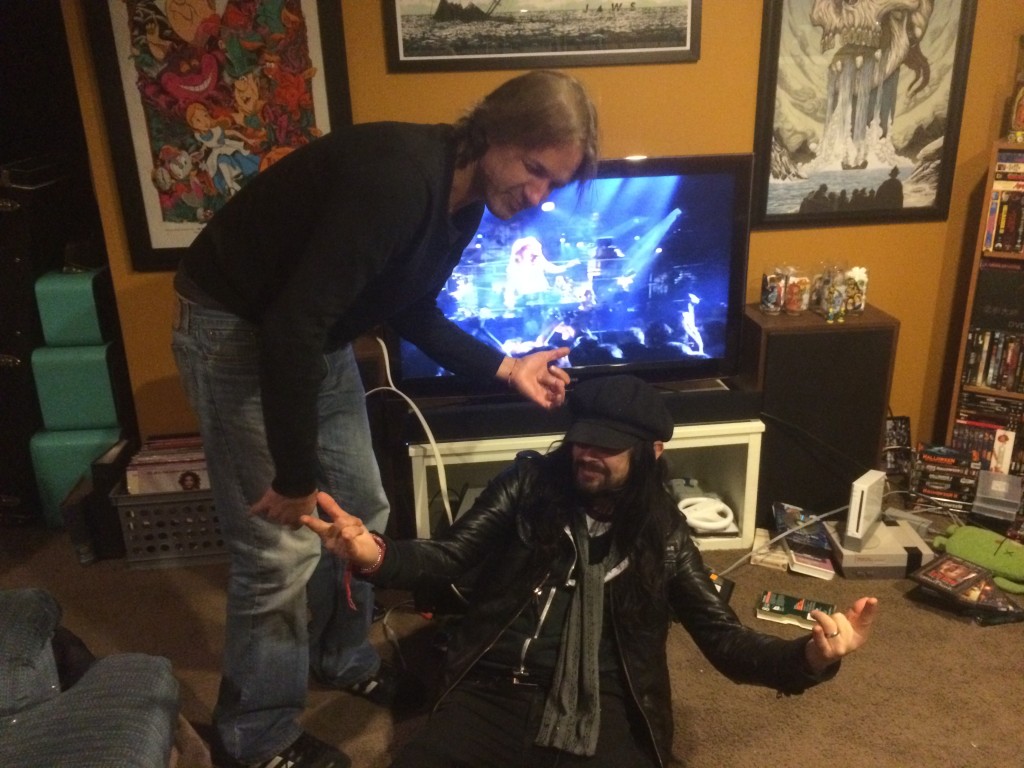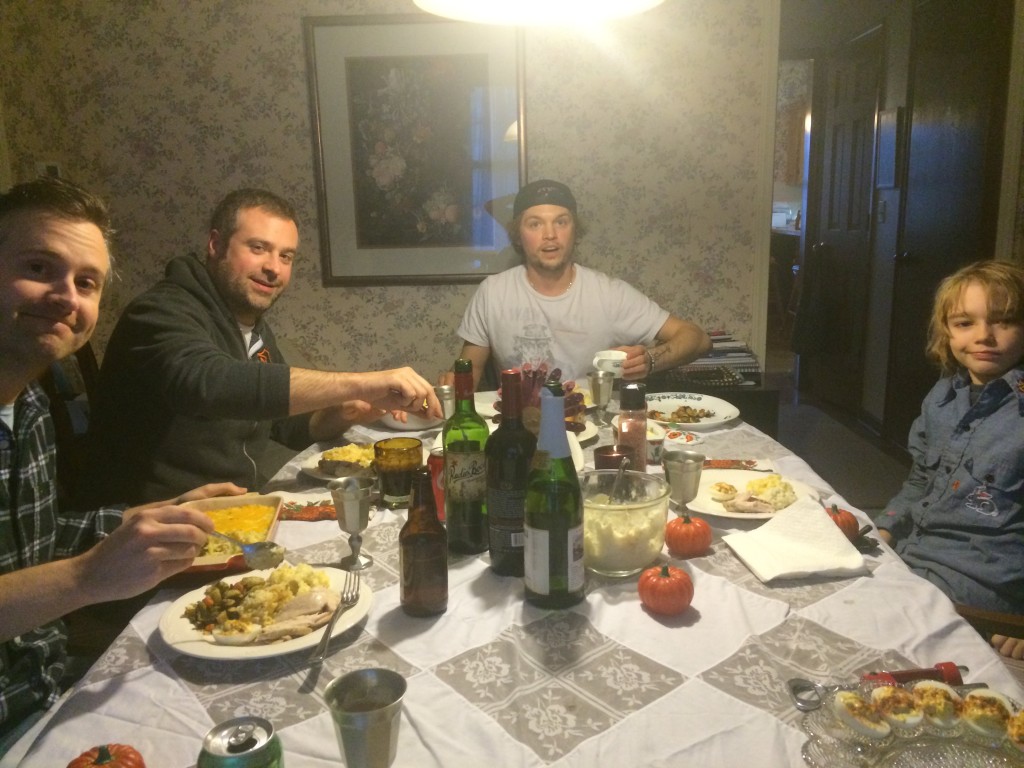 Greetings Y'all!
I recently did another run with the Paul Collins Beat this Fall.  We got to visit some cities I haven't been to in a long time and some I've always wanted to see.  Getting to see my cousins in Jacksonville, FL was one of the biggest highlights for me.  My cousin Andy has been in the military for many years.  He recently got back from his third deployment overseas and we haven't seen each other in about 4 years.  Spending a week in NYC for CMJ was amazing too.  That city has the best energy in the world.  Thanks to Benny and Jennifer for borrowing me their sweet apartment in the East Village!  I ran into John Cheese which he was Limbeck's tour manager.  He helped Benny and Jennifer find their apartment because he's in real estate now.  Gatlinburg, TN was a very cool touristy town that Michelle took me too when the tour was all over.  It's basically like a state fair but a town.  It's Christmas all year there too which is pretty magical in itself.
I'm flying back to NYC to play a showcase with Trapper Schoepp at Bowery Electric this Thursday night at 8:30.  Then the day before Thanksgiving I'm driving to Kansas City to make a new record with Josh Berwanger.  Very excited for the next few months and the holidaze.
Peace & Love,
Jonny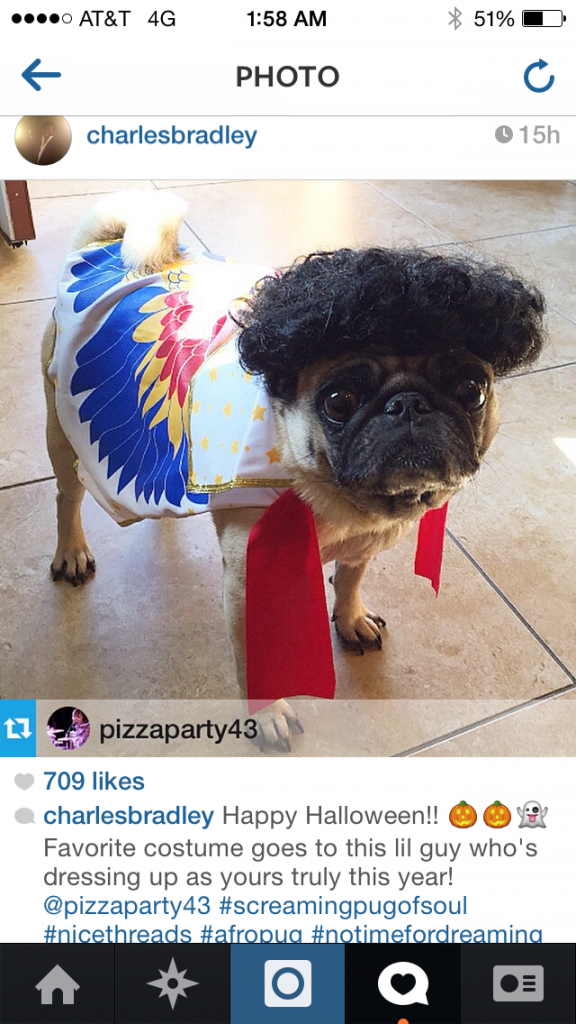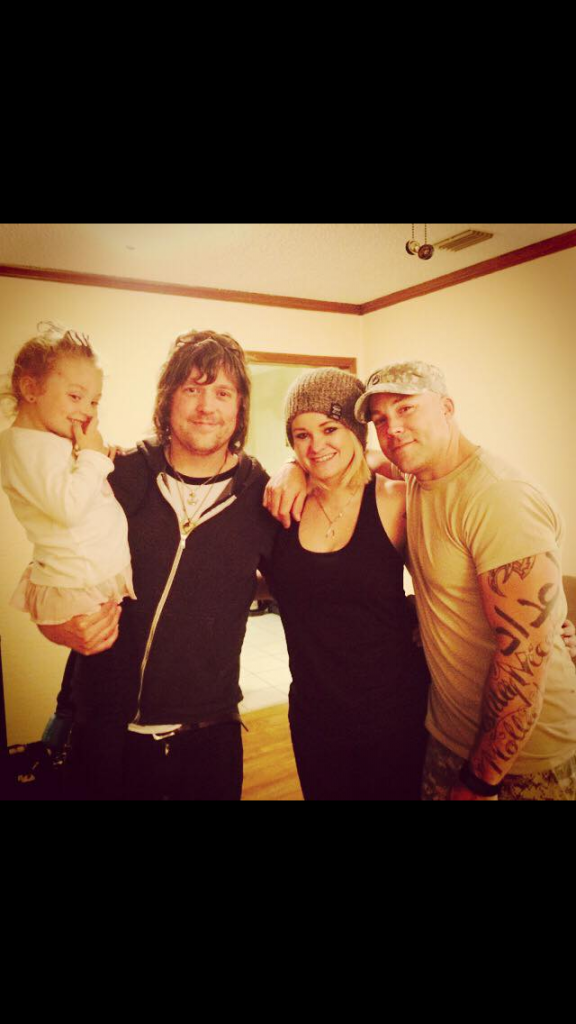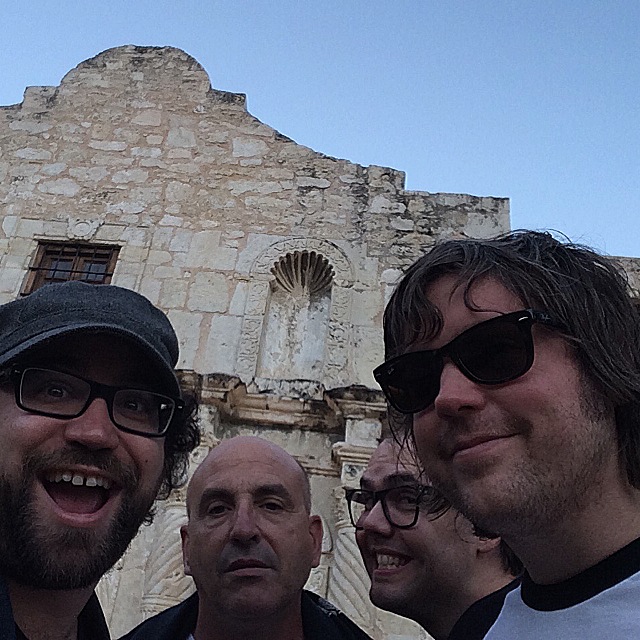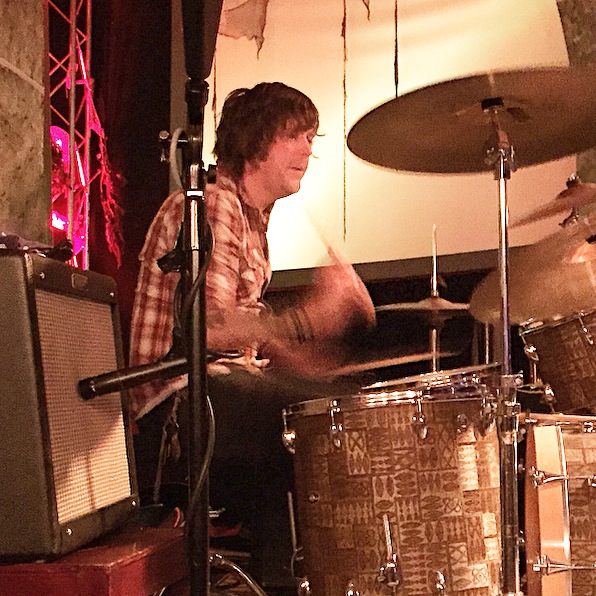 This has been a summer for the record books!  I started it out playing drums for the Paul Collins Beat   We did a 5 week 10,000 mile tour over 24 states.  Felt good to be out playing such great songs with a solid group of guys.  The highlights for me were Seattle, Portland, Austin, and NYC.  I will be joining the Beat on tour again Sept. 23rd- Nov 5th.  We will be playing, Gonerfest, CMJ and the Fest all on that jaunt.
Immediately after that I had a few days off and then flew with Brett Newski over the pond for 3 1/2 weeks in Europe.  It was my first tour overseas.  It took me almost 20 years of playing in bands to finally make music over there.  We played shows in Switzerland, Poland, Germany and the Netherlands.  We decided to play a few less shows to have time to do a little more sight seeing.  It drove Brett crazy but I very much enjoyed all the extra time.  It was incredible to be able to rent a bike and just ride around for an entire day.  I left my heart in Poland and Amsterdam.  Thanks to my new Polish family for putting us up, showing us all your customs and making it one of the highlights of my life.  Amsterdam may very well be one of the coolest places I've ever been to ever.  I love the canals, North Amsterdam, the supreme balance of work/play, the architecture, art, people, nightlife and food.  Among hundreds of other things.
Here are few pictures.  Thanks to everyone that helped, fed, and gave us a place to stay the last few months!