With Trump winning the election and many celebrity deaths, it's hard to look forward for many people, but I feel very positive about 2016, overall.  No matter what happens, I always try to remain positive, even if sometimes I fail to see the good in something bad.  Things I'm thankful for from 2016:
-Going on my first cruise
-Touring with Piebald and Limbeck out west
-Being almost halfway done with school
-3 records I performed on, came out in 2016. Berwanger– 'Exorcism Rock'///Trolley– 'Caught In The Darkness'///Trapper Schoepp– 'Rangers & Valentines'
-Getting my new pug puppy Baxter
-Spending time with Michelle in Las Vegas
-Vacation in Siesta Key, FL
-The Green Bay Packers fighting their way back to the play-offs
-Doing some studio work in Nashville
-Making some great new friends in Tennessee and beyond
-Hitting 4 years of sobriety on May 20th
-Seeing Guns n' Roses at Nissan Stadium
I'll spare y'all with the rest!  Here's some pictures from this year.
Baxter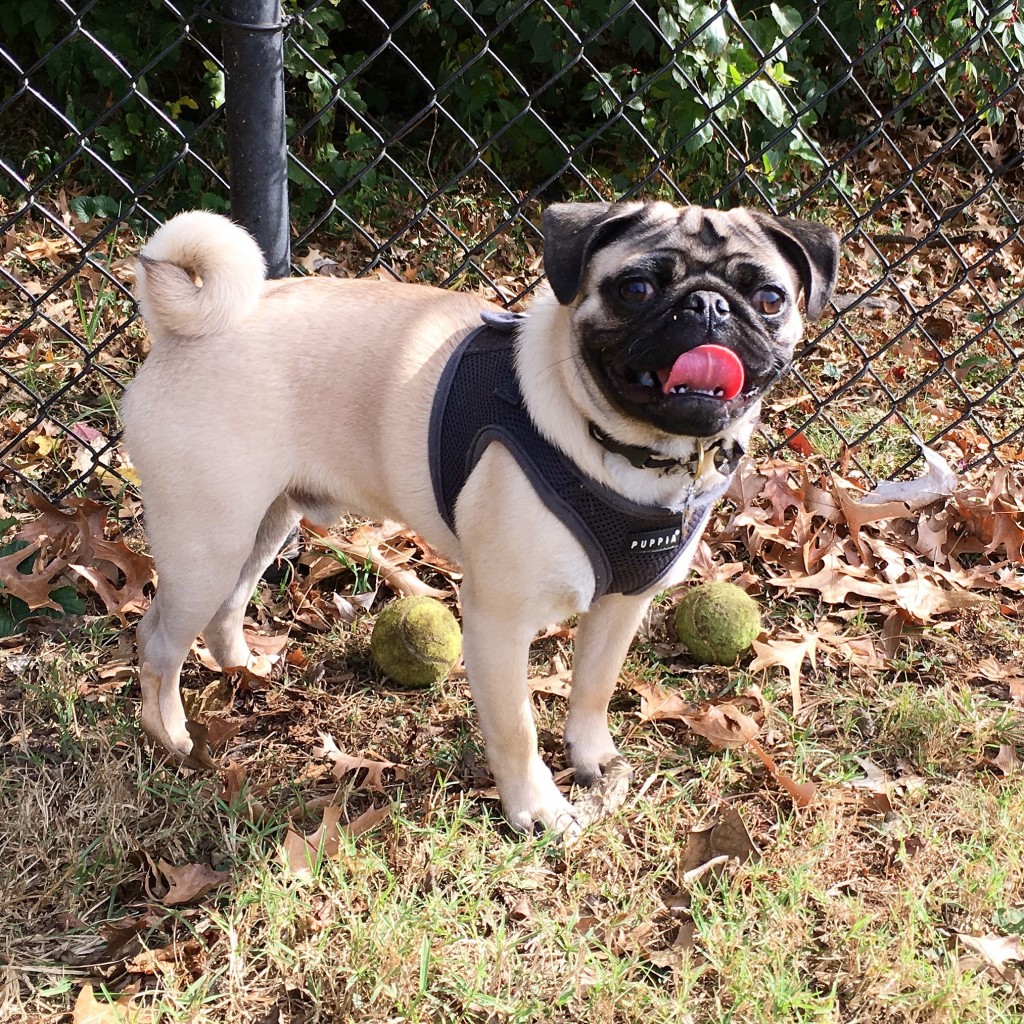 Siesta Key, FL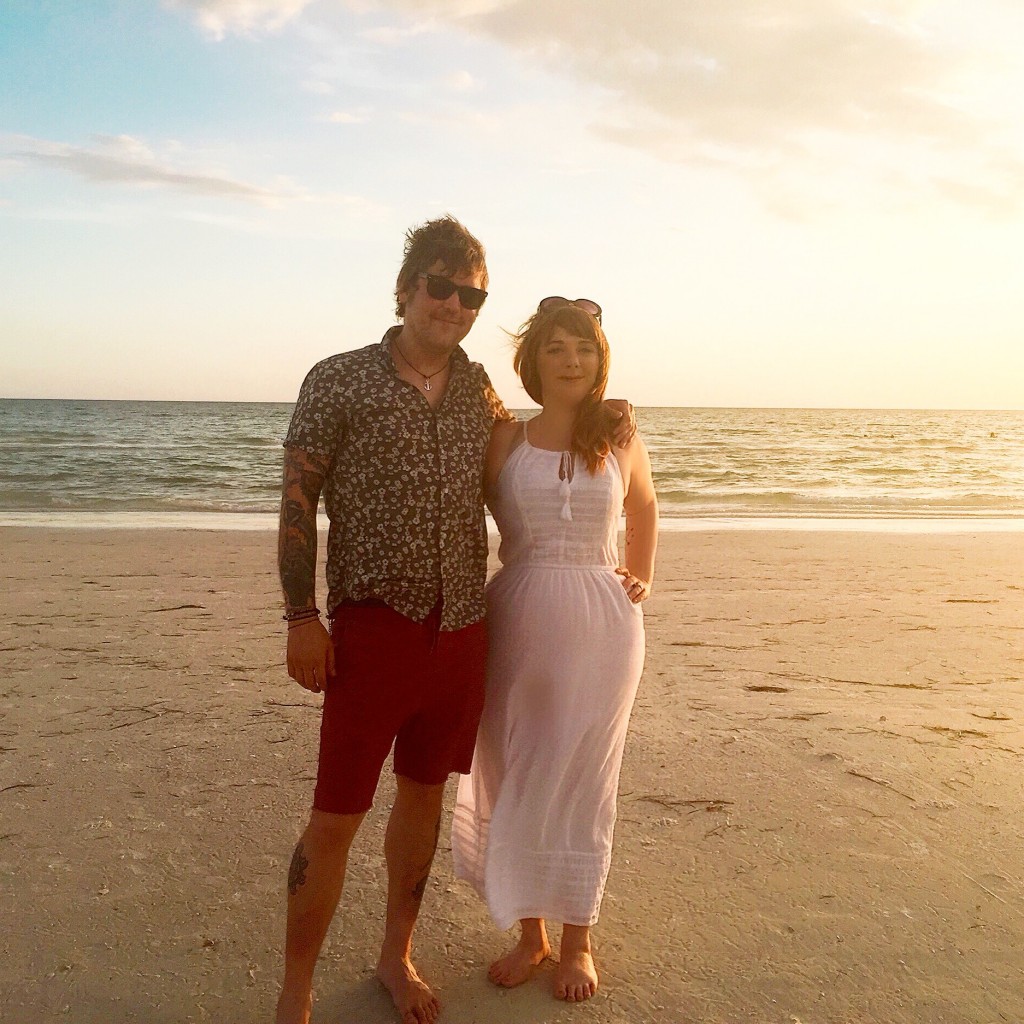 Virgin Colada's at Caesars Palace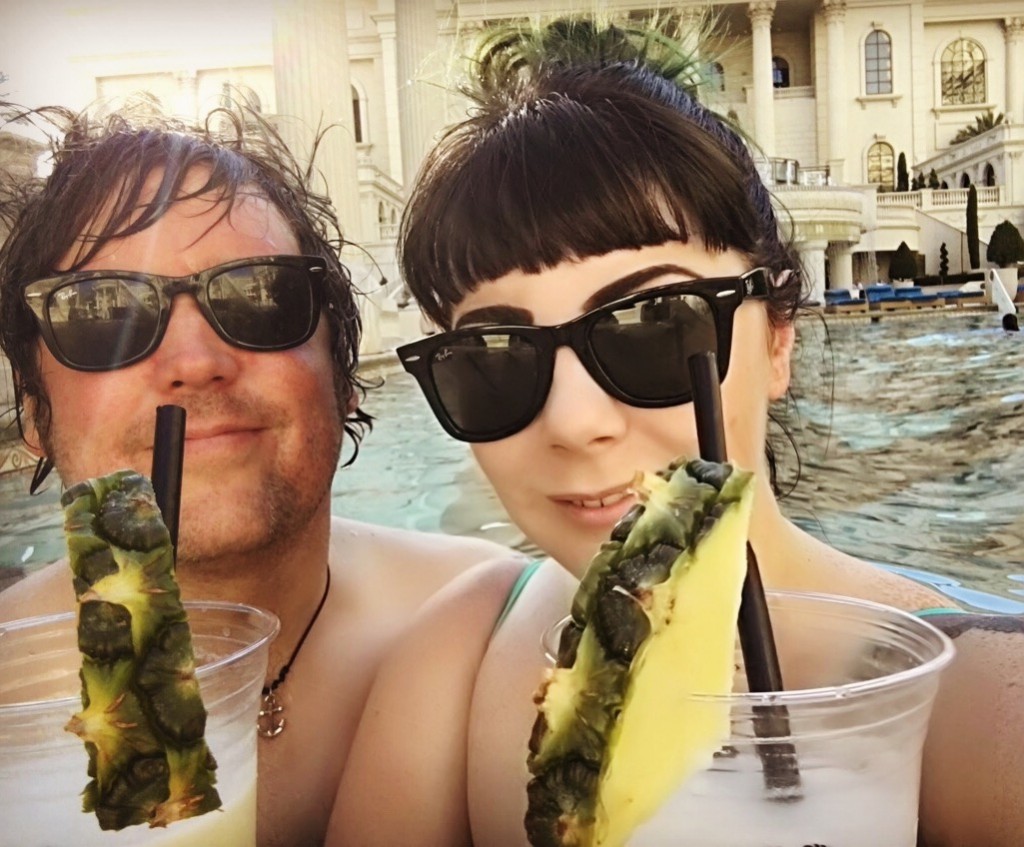 Chichen Itza.  Yucatan, Mexico
Cruisin'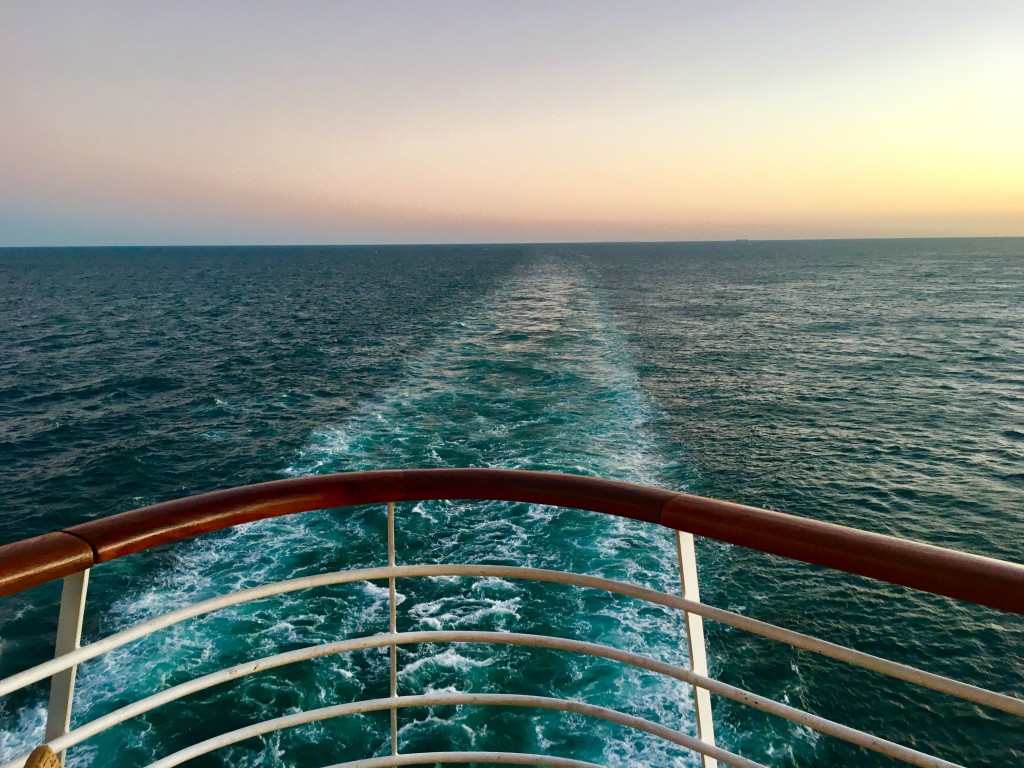 Vegas @ Giada
Limbeck at Rebel Lounge. Phoenix, AZ. March 5, 2016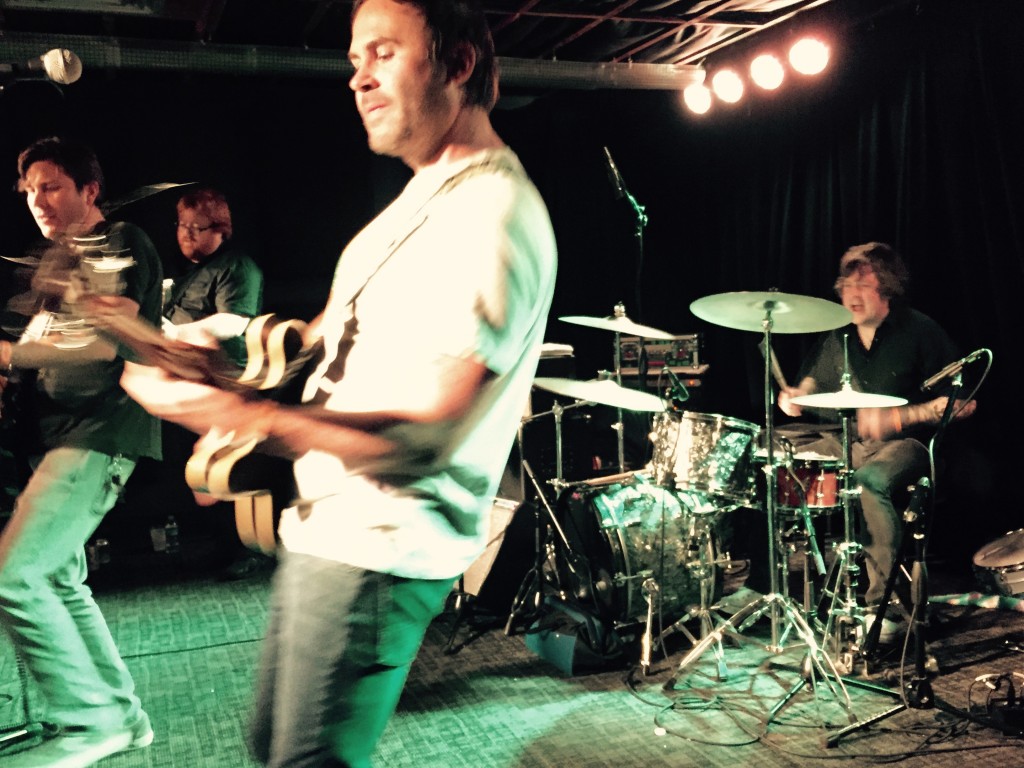 Steven Adler joining GnR for "My Michelle" & "Out To Get Me"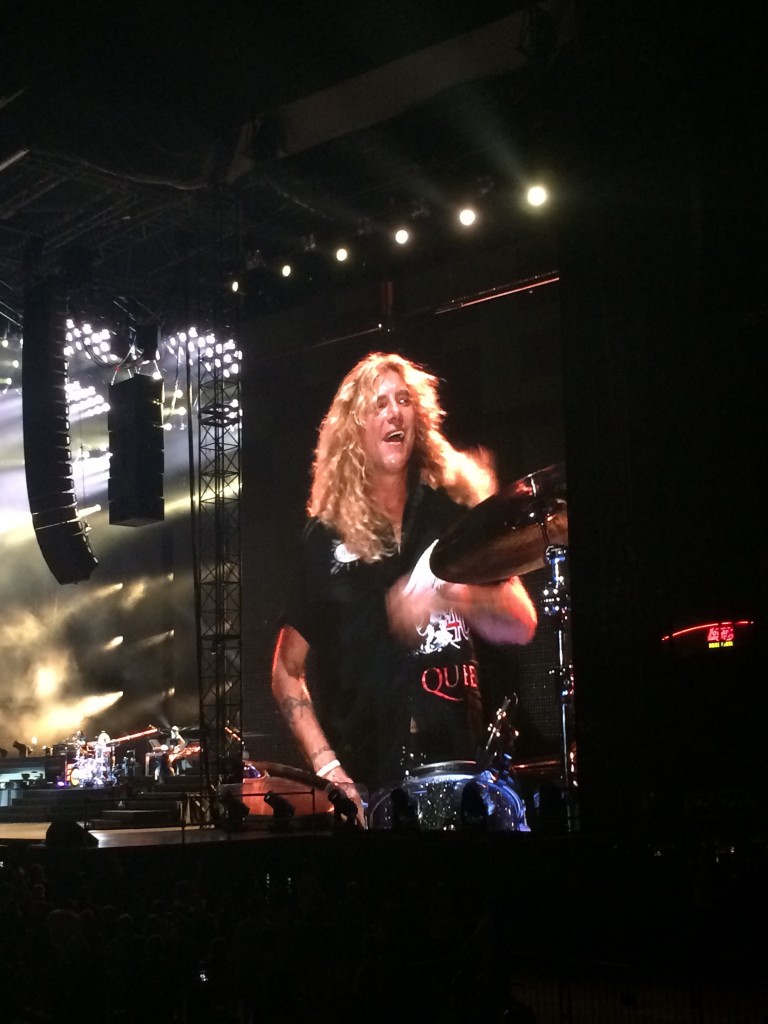 Limbeck, somewhere in Arizona. Sept 24, 2016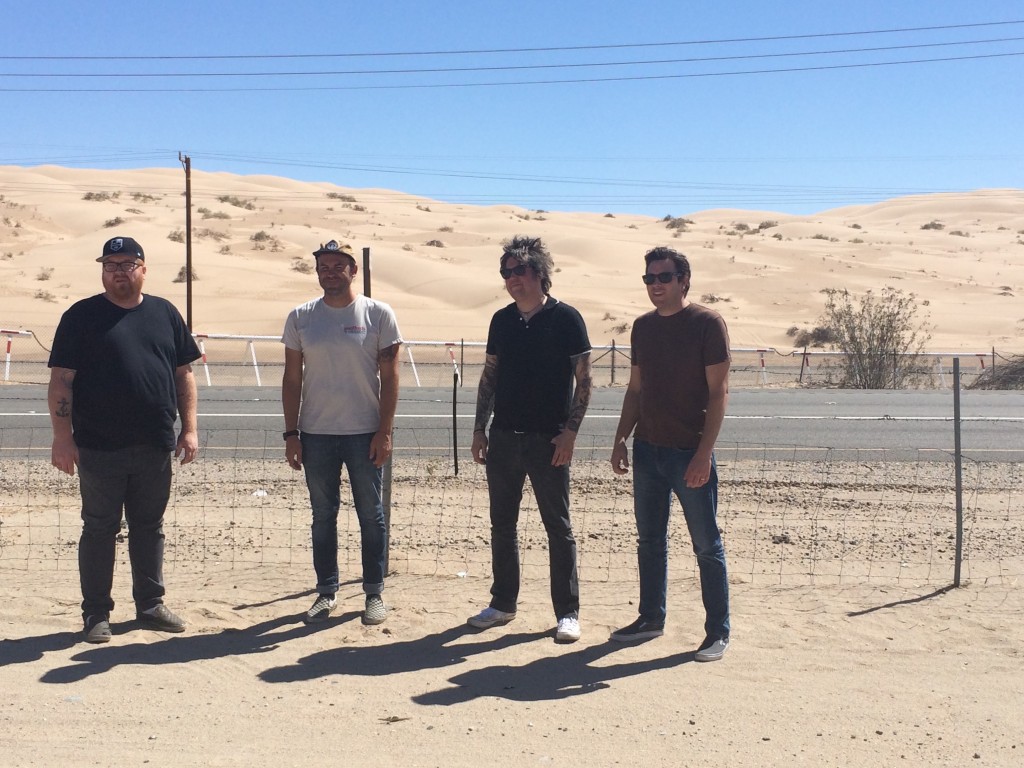 Limbeck at Crescent Ballroom.  Phoenix, AZ.  Sept 24, 2016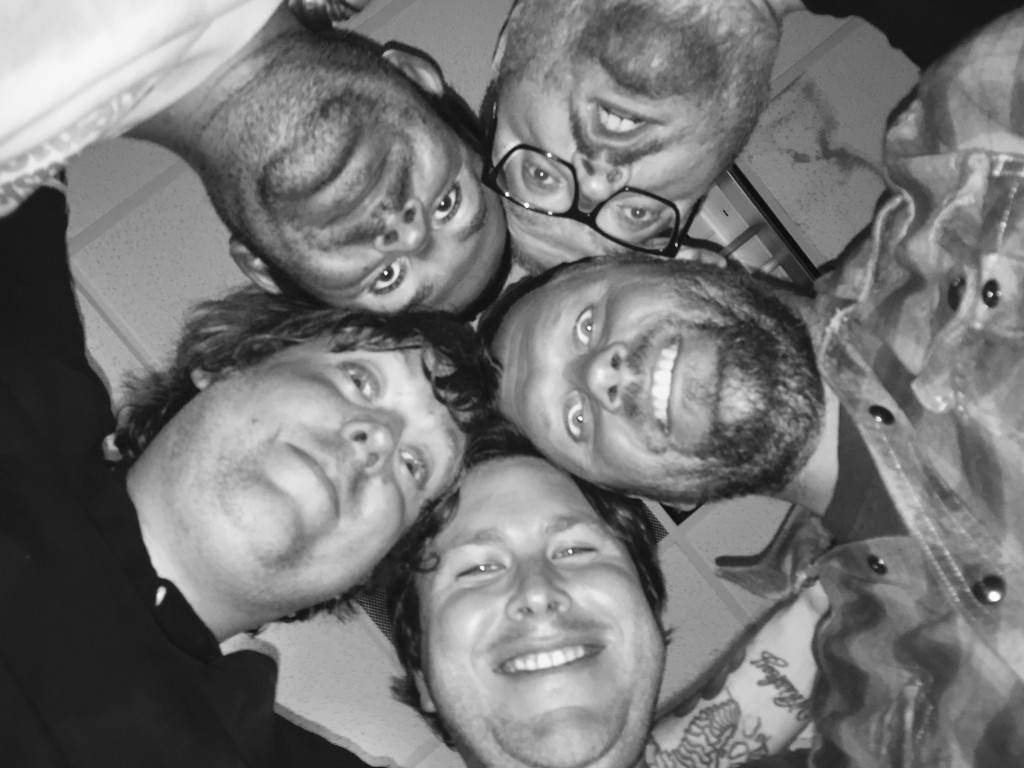 Hanging with Tommy & Chip Roberts in Nashville, TN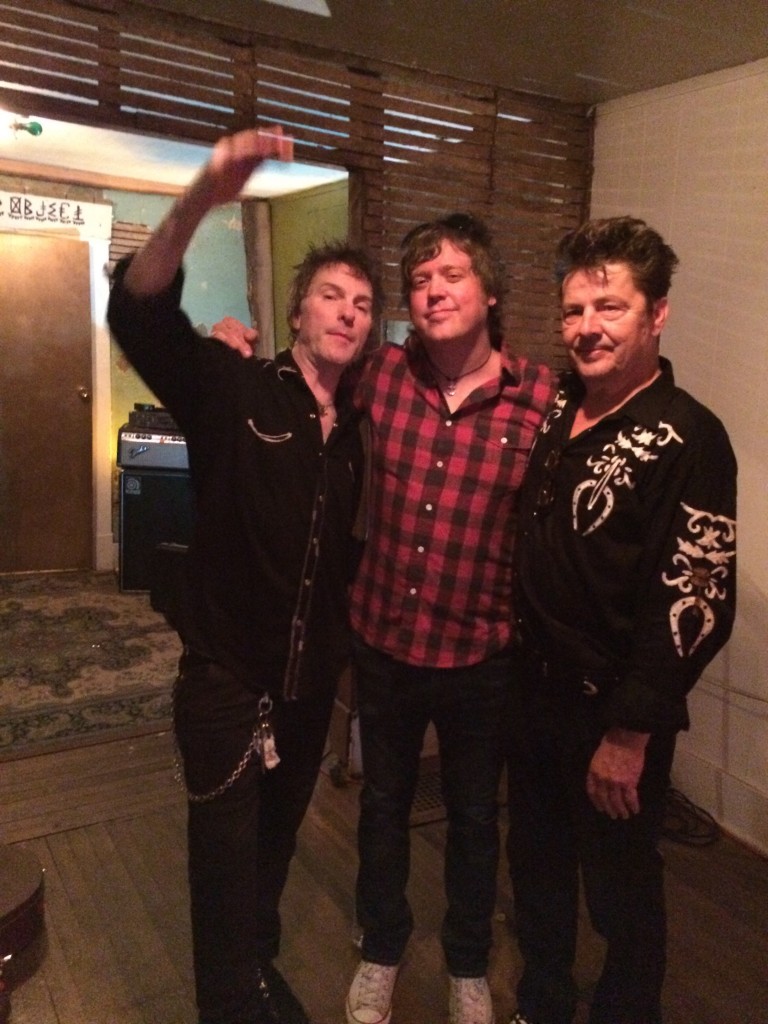 Berwanger- Exorcism Rock OUT NOW!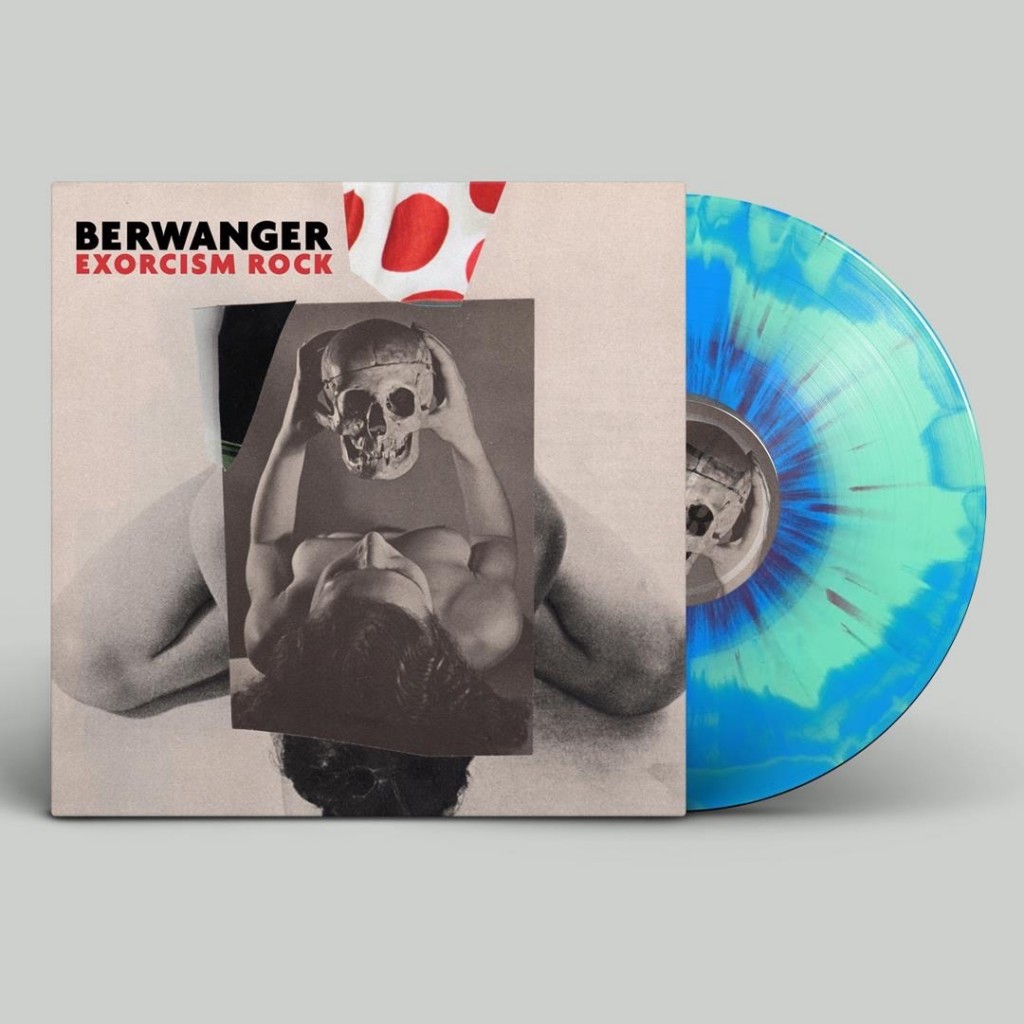 Trolley- Caught in the Darkness OUT NOW!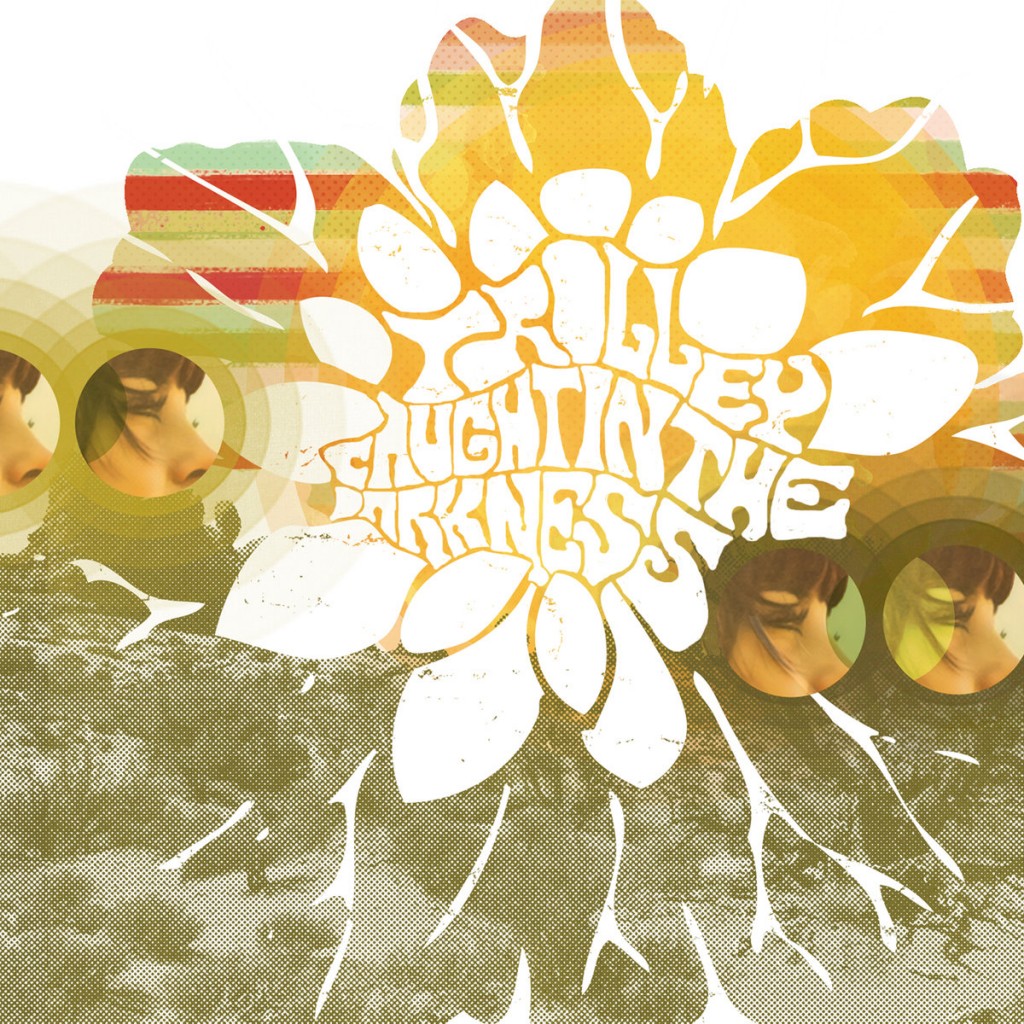 Trapper Schoepp- Rangers & Valentines OUT NOW!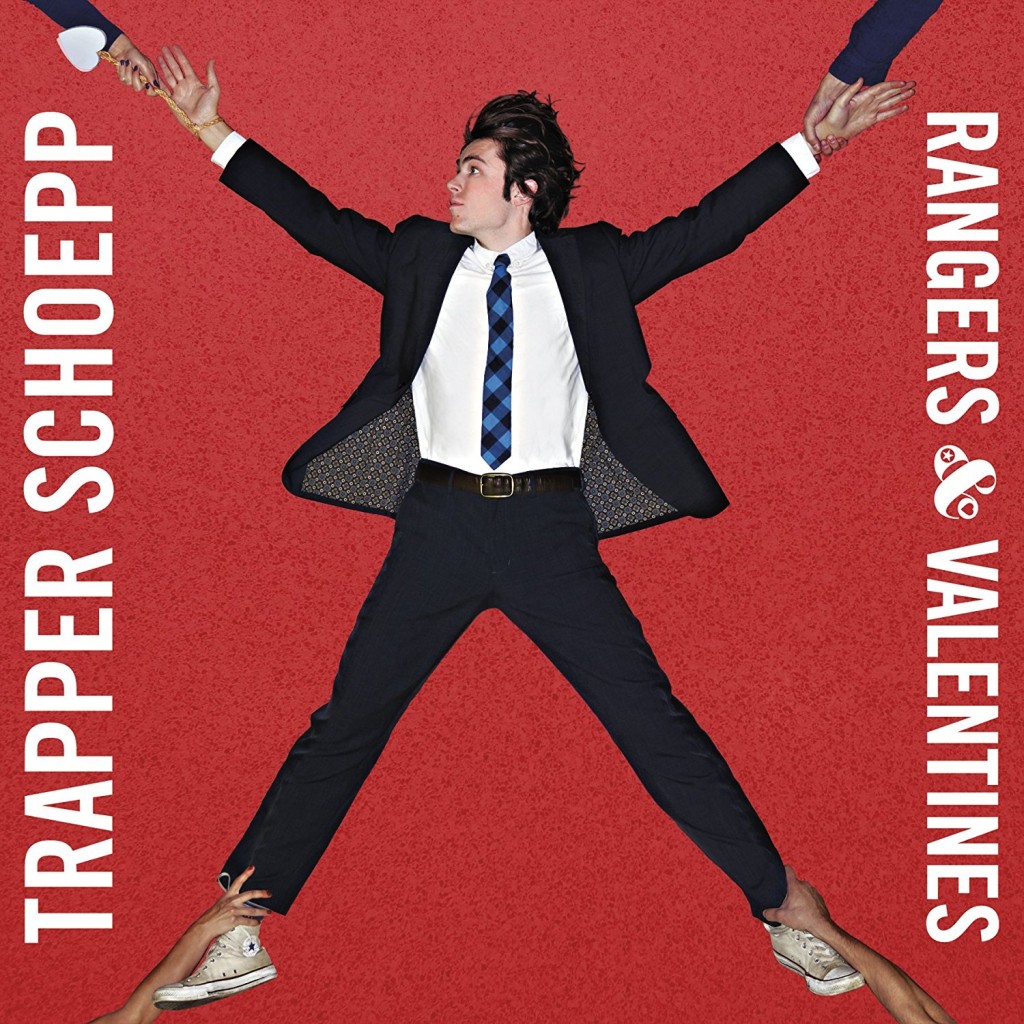 Christmas in Wisconsin!  It was great to see family and friends.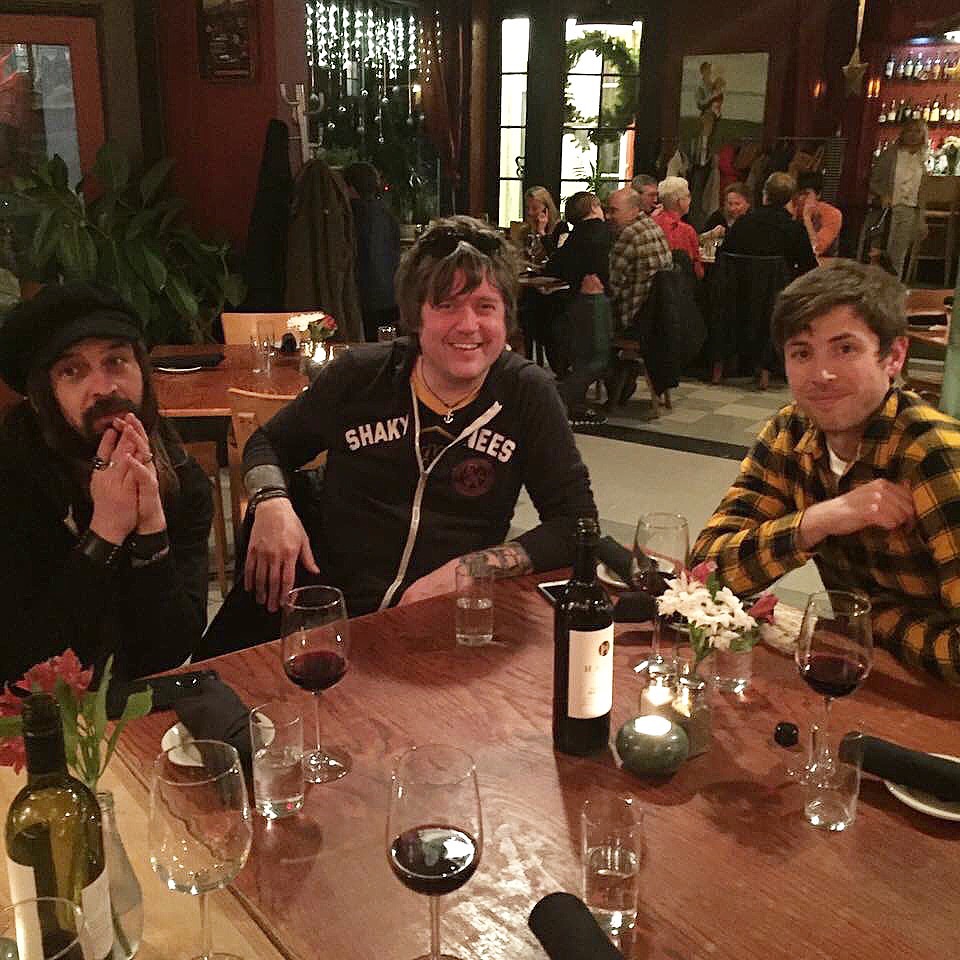 Peace and love everyone!  Keep learning, loving, and creating.
~Jonny